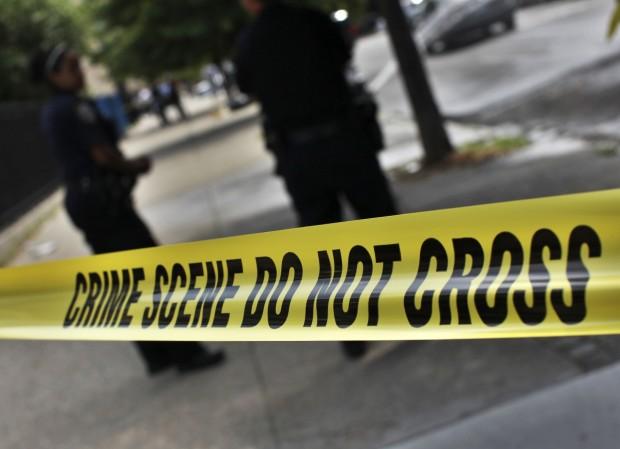 A fight between two businessmen brothers over a parking spot outside their homes in Model Town, Delhi, led to the death of both the parties, as well as, the wife of one of the brothers. The brothers were reportedly not on good terms due to a property dispute.
The incident took place Thursday, April 26, night when estranged brothers Jaspal and Gurjeet brawled over the parking space and Gurjeet asked his brother to move his Audi car. When Jaspal refused, the two got into an argument.
According to the family members, Jaspal had stepped out of his house around 11 pm to see off a friend. While the two friends were chatting, Gurjeet's son came home in a Toyota Fortuner and that is when he asked Jaspal to move his car. When Jaspal refused, Gurjeet and his security guards broke the windshield of the Audi, reported the Times of India.
The estranged siblings' elder brother Satnam Singh who witnessed the incident said that Jaspal believed Gurjeet would attack him and pulled out his kirpan. The argument then escalated and Jaspal is said to have stabbed Gurjeet. His son Jagnoor too was injured when he tried to intervene in the matter.
When Gurjeet collapsed, his security guards reportedly opened fire at Jaspal. Hearing the commotion and the sound of gunshots, Jaspal's wife Prabhjot Kaur stepped out and was shot while trying to save her husband. Jaspal then fled and entered a neighbor's compound and lied down on a swing.
Jaspal daughter Harpriya too rushed out and raised an alarm, after which Gurjeet's security guards fled. Speaking of the incident, Satnam said: "She found her mother on the road, bleeding from the head, and took her to a hospital with the help of a couple passing by. No one had noticed Jaspal, who by then was unconscious on the swing at the neighbour's house," reported TOI.
"Both of them had multiple cars but not enough space to park them."
While Gurjeet was taken to private hospital and was declared brought dead, Prabhjot died on the way. Jaspal too was taken to another hospital by a PCR team, which followed the trail of blood and found him on the swing. However, he too died.
"It all happened within two minutes. I had met both their families before the incident and resolved some property issues between them. However, parking space remained a point of contention," Satnam added.
Two cases of murder have now been registered and the security guards have been arrested. The pistols and the kirpan have also been recovered.
The police interrogated the security guards, who said that they had shot Jaspal and his wife on the orders of Jagnoor.