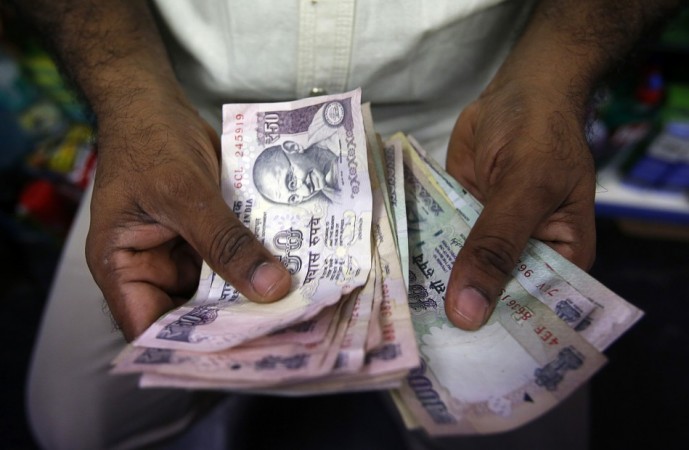 Kanpur-based meat exporter Moin Akhtar Qureshi who was behind bars on charges of concealing property from the Income Tax Department was granted bail today by a Delhi court on a personal bond of ₹50,000 and a surety of an equal amount.
Qureshi is undergoing trial for a black money case that had been filed against him by the IT Department, reported DNA. The businessman and his employee Aditya Sharma, who has also been allegedly involved in the case for misleading the IT officials, were granted bail by Additional Chief Metropolitan Magistrate Devendra Kumar Sharma. The two accused have been barred from leaving the country without prior permission.
The next hearing of the case has been fixed for 29 April.
Qureshi was arrested under the IT Act, which he had violated by making false statement about his property and the IPC for involvement in criminal conspiracy, misleading officials in a judicial proceeding.
The complaint against Qureshi was filed by Deputy Director of the IT Department Gaurav Pundir who said that they are probing the matter.
During investigation, Qureshi had misled the officials by giving them wrong information about his income and the property he owned. The businessman told the department that he owned just one locker in the HSBC Bank's South Extension while further query conducted showed that Qureshi owned 11 lockers with the names of his aides.
Pundir said that over ₹11.26 crore in cash and jewelleries worth over ₹8.35 crore were found in the lockers, about which the IT officials were not informed.