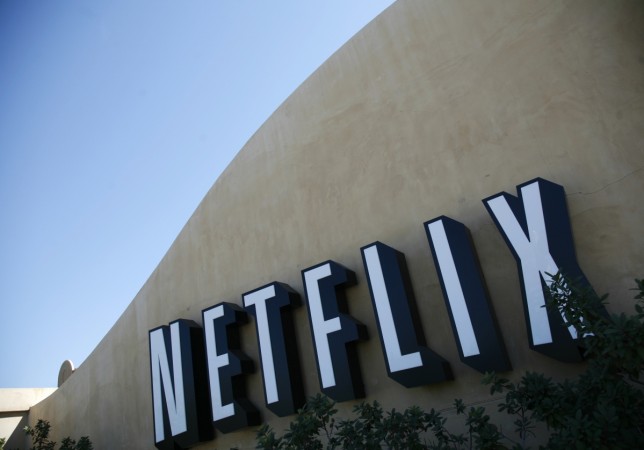 As a country of young population, exercise should ideally be a key part of our daily regimen. But, let's face it — it is not an easy task at all. While the thought of exercise as an activity might not excite us to the hilt, there is something that can make the job easier - bingeing.
Also read: Game of Thrones Season 8 air date, spoilers: Brienne of Tarth actress might be seen romancing this character
Since the advent of Netflix in India, the process of consumption of entertainment has completely changed. No longer are we chained to the television in the living room, for we are free birds who like to binge at our own convenience.
A recent study by Netflix claims that one in two Indians participated in its survey are bingeing while travelling. And, a majority of them are now watching TV outside the comfort of their own living rooms.
Bingeing in public is the newest trend in India and we are the second-highest public bingers in the world (88%), second only to Mexico (89%).
Now, imagine if you could mix up these two concepts a little — bingeing and exercising, then how much easier life would be! The prospect of bingeing shall provide you with the ultimate source of encouragement to finally hit the gym.
In the spirit of this motivating collaboration, here are some exercise-led bingeing that you can indulge in (say goodbye to boring workouts):
15-minute routine: Waiting on the Weight-training
It's not easy, so you will need all the stamina. The option to download in advance will ensure you don't lose time searching for a quick binge to catch up on. Turn on the episodes of Black Mirror and the dystopian stories will drill in the merits of having good stamina in you. Alternately, you could also switch to some Hasan Minhaj: Homecoming King, and laugh your way through the difficulty of weightlifting.
30-minute routine: Run Binge Run
Running is one of the best methods to improve your overall level of health. So, gym suit up, head towards the treadmill and switch on some classic Jake Peralta from Brooklyn Nine-Nine. The comedy and Peralta's antics (also Terry's beautiful muscles) will keep you happy and encouraged to run for a good 30 minutes. You can also binge the sci-fi comedy series Rick and Morty to make it little lighter.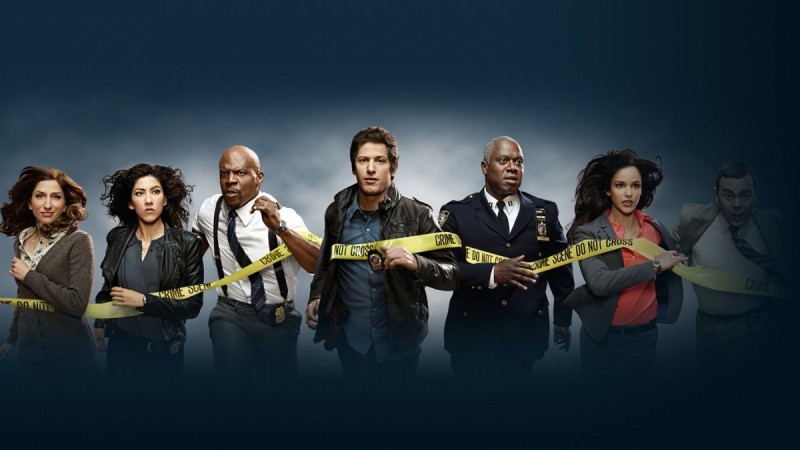 1-hour routine: Spin-a-thon
A low-impact and a low-risk form of exercise, an hour of spinning can easily lead to burning up to 7,000 calories of fat. Do you know what else can you finish within the span of one hour? An episode of House of Cards or Stranger Things! Considering the twists and turns that pop in just one episode, regulation of your spinning tempo shall be taken care of.