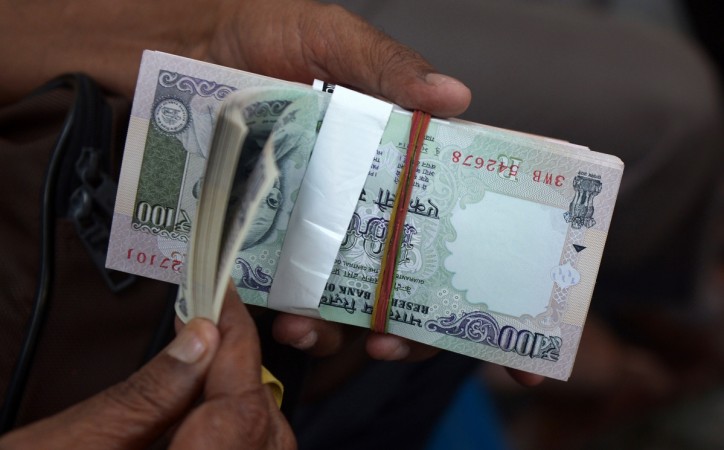 The spurt in Indian stock markets over the past few months has spiked inflows into equity schemes of mutual funds (MFs) in a big way. A report by news agency PTI said on Wednesday that equity inflows hit a record high of Rs 18,200 crore in July.
"The accelerating momentum of inflows into the equity schemes of mutual funds indicates that the financialisation of the domestic savings cycle in India — which began in earnest in 2014 — is becoming deeply entrenched," the news agency quoted Deutsche Bank as saying in a note.
Also read: More Indians prefer stocks over mutual funds, reveals Geojit Financial survey
"We view this as a constructive development, as it incrementally reduces the vulnerability of Indian equities to external developments and also reduces the cost of capital for domestic companies," the Deutsche Bank note added.
Indian stock markets have been among the best-performers in the world in the calendar year 2017, according to brokerage Motilal Oswal Securiites Ltd.
As of Tuesday (August 8), the BSE Sensex has gained 20.2 percent and the NSE Nifty 21.9 percent since January 1, according to an update by brokerage Nirmal Bang Institutional Equities.