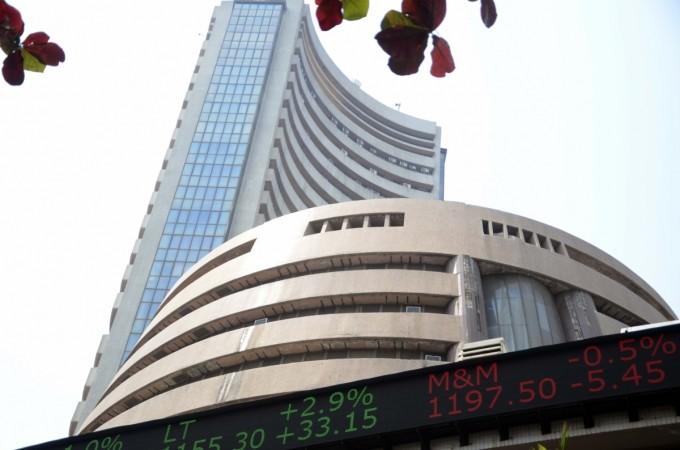 The bullish run on the stock markets seems to have changed the investment preferences of investors, with many of them expressing a desire to bypass the mutual fund route and invest directly in stock markets, according to a survey.
The Economic Times reported that the survey conducted by Geojit Financial Services showed 61 percent investors their preferred investment choice was direct equity investment while only 23 percent of the 3 lakh respondents said they would prefer the mutual fund route.
Also read: Mutual funds added 10 lakh investor accounts in June, says report
The online survey by the Kochi-based financial services firm also revealed that 59.25 percent investors put in only their surplus money. Further, 62 percent of the investors acknowledged that day trading was a risky investment strategy though 14.55 percent said that they did engage in day trading to make money on the stock exchanges, according to the Economic Times.
The BSE Sensex comprising 30 blue-chip stocks ended above 30,000 for the first time in its history on April 26 and has been rising steadily since then over a slew of positive factors, such as the implementation of the goods and services tax (GST).
On Monday, the Sensex hit a fresh lifetime high of 32,131.92 and was trading almost 240 points higher at 31,961 at closing hours on Wednesday, led by Coal India, Bharti Airtel and ITC.
The number of mutual fund investor accounts, or folios, reached 57.82 million as of June 30.
In related news, the Moneycontrol.com, citing an update by brokerage Motilal Oswal Financial Services reported that redemptions from the top 20 mutual funds rose 38 percent last month to Rs 18,300 crore. The assets under management of mutual funds stood at Rs 19.6 lakh crore. Kotak Mahindra Bank and Vedanta were highly sought-after stocks by mutual funds last month.