Prime Minister Narendra Modi's Rs 98,000 crore bullet train project was lauded when it was first launched in September 2017. The ambitious pet project, which is expected to be completed by August 2022, may have already become a reality. This was found out after a recent audit conducted by Comptroller and Auditor General of India (CAG).
An express train in Uttar Pradesh 'managed' to travel a distance of 116 km between Allahabad and Fatehpur in 17 minutes. The train clocked an outrageous 409 km per hour, claims CAG while questioning the integrity of Indian Railways data.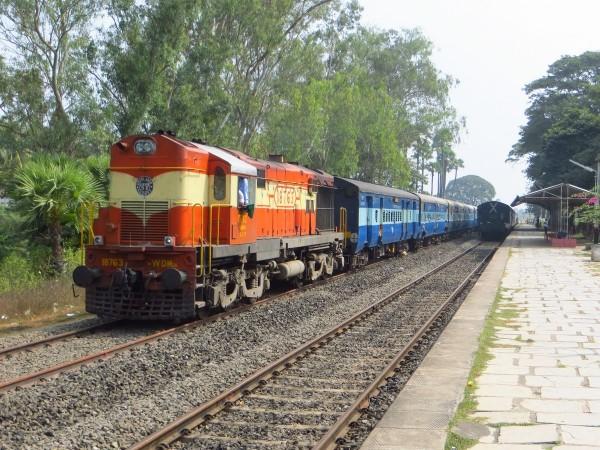 The incorrect entries were found in data belonging to three trains -- Prayag Raj Express, Jaipur-Allahabad Express and New Delhi-Allahabad Duronto Express. The data were fed into an IT-enabled Integrated Coaching Management System (ICMS), which also helps passengers track the timings of the trains.
"During 2016-17, the three trains operated on 354, 343 and 144 days respectively, our of which they took less than 53 minutes to travel a distance of 116 km between Fatehpur and Allahabad. On July 9 2016, Allahabad Duronto Express reached Fatehpur at 5:53 am and Allahabad at 6:10 am, which suggested that the train travelled 116km in 17 minutes, at a speed of 409kmph," CAG said in its audit report.