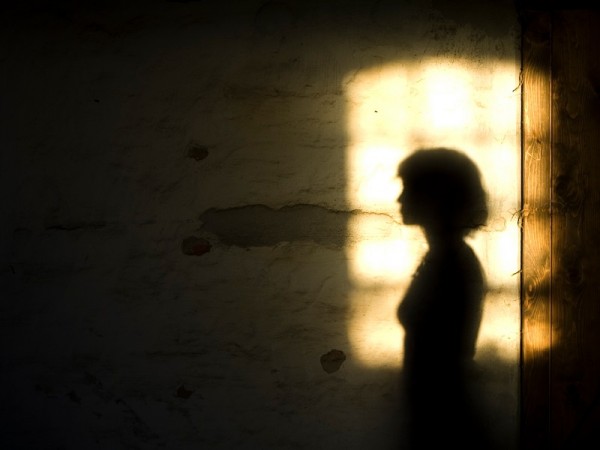 The family of the teenage girl and her mother, who were gang-raped by "seven-eight" dacoits at gunpoint on the NH-91 Delhi-Kanpur highway in Uttar Pradesh's Bulandshahr district on Friday night, have threatened to commit suicide if the criminals are not brought to book within three months.
"We were looted, beaten up and we all know what they did to my daughter...I want my wife and daughter to punish them. If they are not punished within three months, then all three of us will commit suicide," the 14-year-old victim's father, who works as a cab driver, told reporters.
The 39-year-old man was travelling with his family from Noida to Shahjahanpur, when they were stopped by a group of dacoits, who then dragged his wife and daughter out of the car and raped them.
"There were seven-eight men. They tied our hands and feet and beat us. They kept beating us even when we begged for water or we made any movement," the man said, adding that they did not get any assistance from the police when they dialled the control room number 100.
The police arrested three people - Naresh, Bablu and Rais - on Monday and also detained dozens others in a manhunt launched to nab the dacoits suspected to be involved in the gang-rape. They have been sent to judicial custody for 14 days. Four other accused are still absconding.
Five police officers were also suspended by the state government after it faced criticism from the Opposition.
Meanwhile, Uttar Pradesh Chief Minister Akhilesh Yadav will be meeting the victims on Aug 4 in Ghaziabad, according to local media reports. A BJP delegation led by Keshav Maurya will also visit the family of the victims.
CM Yadav's visit to Ghaziabad comes after senior Samajwadi Party leader Azam Khan courted controversy by saying that the gang rape of the mother and daughter was a political controversy.
"We need to investigate whether this is a conspiracy by opponents who want to defame the government...For votes, people can stoop to any level. There can be a Muzaffarnagar, a Shamli and Kairana...why not this? For power, politicians can murder people, trigger riots, kill innocent people, so the truth has to be found out," Khan had said, local media reported.
However, he tried to make amends on Tuesday by denying that he mentioned "political conspiracy" in his comments.
"It is our responsibility to deal with this incident seriously. (I) didnt say 'virodhiyon ki shaazish.' UP polls are close and many such incidents are happening. This needs to be investigated. The State Government is totally with the victims of Bulandshahr incident, I am personally with them more than everyone else getting together," Khan told ANI.
When asked whether his comments were taken out of context, he said, "What can we do about that now? I am a very sensitive person."