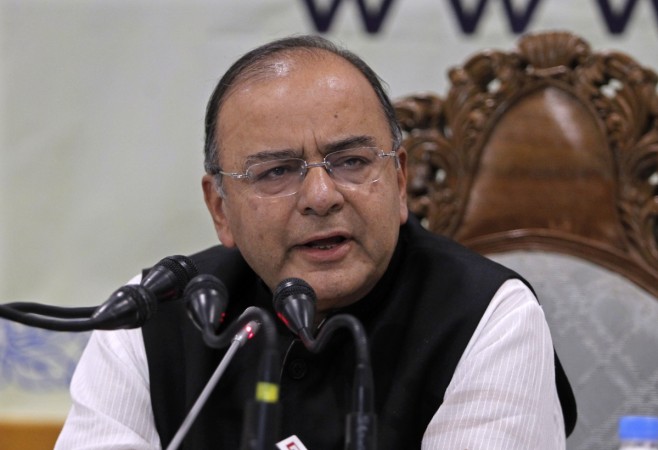 The Budget session of Parliament is likely to begin on 23 February. The Cabinet Committee on Parliamentary Affairs (CCPA) will meet on Wednesday to finalise the dates for the session.
"I have called a Cabinet Committee on Parliamentary Affairs tomorrow, where we will discuss the schedule of the forthcoming budget session. You have to give a minimum of 15 days' notice to all members and they can also give notice for questions," ANI quoted Union Parliamentary Affairs Minister Venkaiah Naidu as saying on Tuesday.
The Union Budget for financial year 2015-16 will be presented during the session.
The budget is considered significant, for it will be the first full-year budget by the Modi government that is consciously projecting itself as reforms-oriented and business-friendly.
There are high hopes with the upcoming budget with Jaitley indicating start of second-generation reforms going forward, IBNLive reported.
Prior to the CCPA meeting, Naidu met nine cabinet ministers and their respective secretaries on Tuesday to discuss modalities of legislative business.
"We have also used this occasion of an informal meeting of my cabinet colleagues, where nine ministers were present along with their secretaries, to discuss about the procedures to be followed in bringing bills and replacing ordinances on various subjects: the insurance bill, coal bill, mines and minerals bill, land acquisition bill, citizenship amendment bill," said Naidu.
Other key issues that are likely to be taken up in the budget session are retrospective tax, goods and services tax, labour reforms, subsidies and steps to restart the investment cycle.