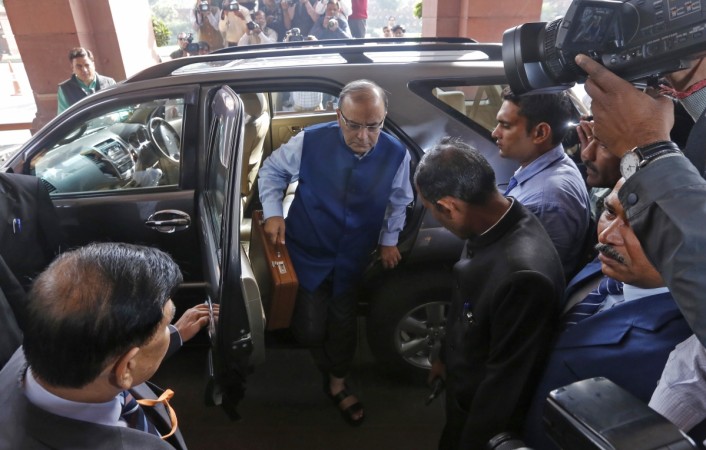 The Budget 2016, which will be presented before Parliament on Feb. 29, is expected to ease concerns over retrospective tax, which has been worrying foreign investors in the country over the past two years.
The current government is taking "consistent steps" to address the issues related to retrospective taxation in order to re-infuse confidence among the overseas investors, Chief Economic Advisor Arvind Subramanian told Press Trust of India.
"Slowly, slowly they (the government) are cleaning up the legacy issue. I think they will continue to do so going forward and hopefully so in the Budget. It's a long drawn agenda that we need to clean up tax system," he said.
Foreign investors had expected the Narendra Modi government would "quickly" resolve issues pertaining to "continuation of multi-billion-dollar tax liability" levied by the Manmohan Singh-led UPA government.
Earlier this month, the Indian tax authorities had asked Vodafone Group Plc to pay tax dues worth Rs 14,200 crore or face seizure of its assets. The move again brought the retrospective tax issues to the fore.
The tax row dates back of 2007, when Vodafone purchased 67 percent stake in Hutchison Essar that allowed it to foray into the Indian telecom sector. The Indian tax authorities said Vodafone was liable to pay tax, as the transaction included acquisition of assets held by a domestic firm.
The notice sent to Vodafone again raised concerns over tax on foreign investors, even as Prime Minister Narendra Modi and Finance Minister Arun Jaitley have repeatedly said that no new tax will be imposed based on the retrospective law.