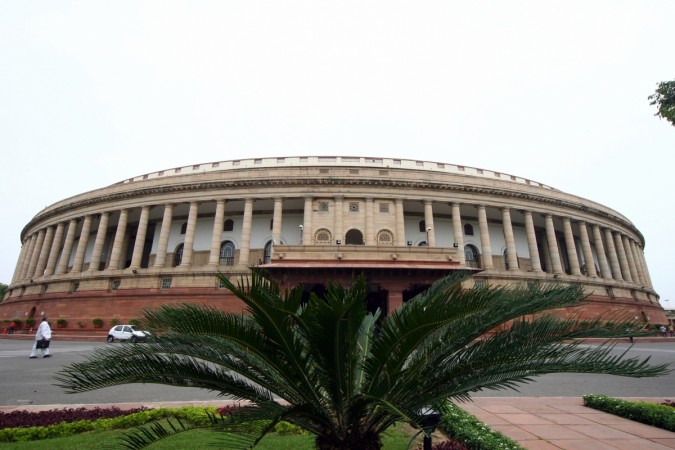 Fifteen years after the then BJP-led NDA government under Atal Bihari Vajpayee shed the colonial legacy of presenting the Union budget at 5 p.m., the Narendra Modi government seems set to make another paradigm shift.
If the government indeed decides to change India's financial year from the current April-March to calendar year (January-December), the Union budget could well be presented in November or December every year.
On Wednesday, the government announced the formation of a panel under the leadership of former chief economic adviser Shankar Acharya to evaluate the possibility of a "new financial year". The panel will submit its report by Dec. 31, 2016.
It was in 2001 that the then finance minister Yashwant Sinha changed the practice of presenting the budget at 5 p.m. and introduced the much-awaited annual document at 11 a.m. Since then, finance ministers have been presenting the budget at 11.a.m. The day remained unchanged — the last working day of February.
"The Government of India today constituted a Committee to examine the desirability and feasibility of having 'a new financial year'. The Committee will examine the merits and demerits of various dates for the commencement of the financial year including the existing date (April to March), taking into account the various relevant factors," read an official statement.
The new financial year would factor in various related aspects such as crop seasons, impact on business enterprises, tax collection, data gathering and aligning these with legislative work.
While finalising its report, the panel would also evaluate the transition to the new financial year, effective date of transition and amendments to various laws arising out of the adoption of the new financial year, the finance ministry said in an explanatory note.
Besides Shankar Acharya, the committee will have K.M. Chandrasekhar, former cabinet secretary, P.V. Rajaraman, former finance secretary, Tamil Nadu, and Rajiv Kumar, senior fellow at Centre for Policy Research, as other members.
If the government adopts calendar year as its financial year, it could also lead to better alignment with many countries that follow January to December for various accounting and legislative purposes.