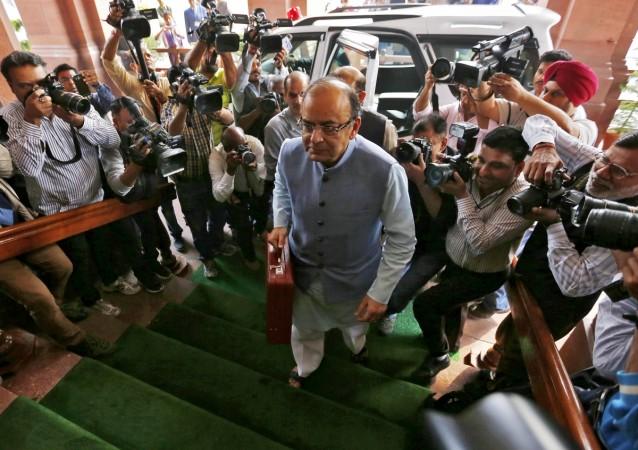 The Indian financial year is likely to witness a historic change soon as the Centre is mulling over the idea of starting the FY from January instead of April. If it decides to go through with the change, the budget will be presented in November, this year onwards.
As per the new plan, the budget will have to be held at the beginning of November so that the budgetary exercise, which takes about two months, can be completed by the end of the year.
The change is said to be Prime Minister Narendra Modi's idea and the government has been trying to make the change so that the financial year is in sync with the calendar year, reported the Press Trust of India.
After the PM discussed the idea, the government set-up a high-level committee to study the feasibility of the plan and a report on the same was submitted to the finance ministry in December. The NITI Aayog too is on board the plan and said that the current financial year was not bringing out the optimal usage of the working season. It also said that the April-March financial year is not in tune with international practices.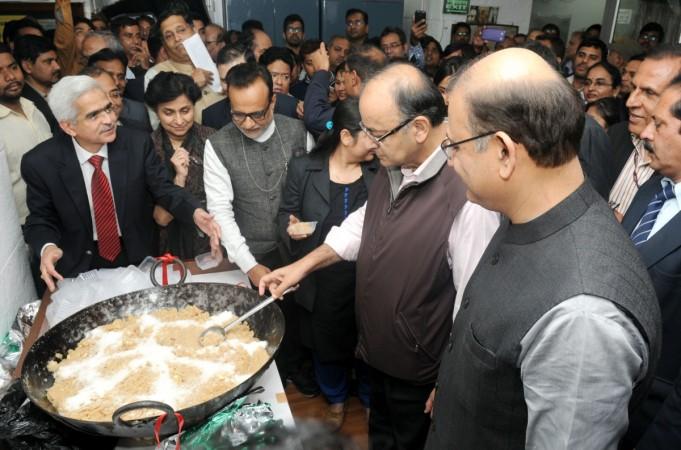 Modi had earlier said that shifting the financial year could help the various initiatives that have not been yielding the desired results until now. "Because of poor time management, many good initiatives and schemes had failed to deliver the anticipated results," the PM had said.
Meanwhile, the budget has already witnessed a change after it was presented on February 1, after being presented at the end of February for years. Amid the discussion, Madhya Pradesh has already changed its financial year to January-December from 2018.