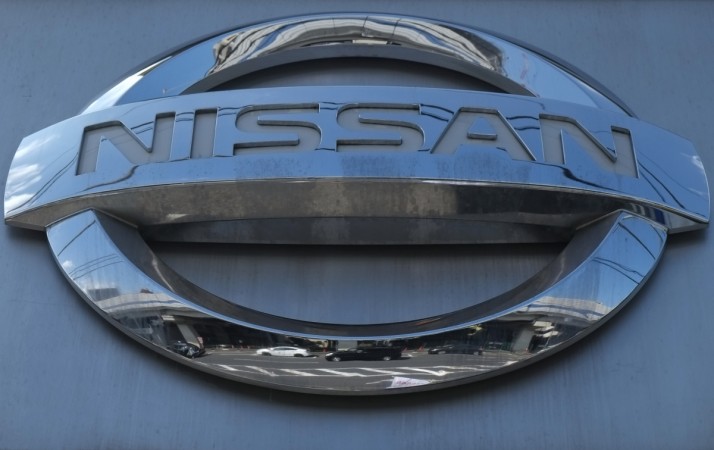 Now, get ready to shell extra for Nissan cars in India. Japanese car-maker Nissan hiked the prices across its entire line-up in India to offset the impact of the infrastructure cess announced in the Union Budget 2016-17.
The hike is in the range of 1 percent to 3.5 percent, reported the Press Trust of India. The hike will also be applicable to the models sold by Nissan's low-cost brand Datsun in India. With the latest hike, the prices of Datsun cars have gone up by 1 percent.
The hike comes after Finance Minister Arun Jaitley announced in Budget 2016 that the government would levy infrastructure tax on all four-wheelers. Jaitley proposed to levy infrastructure cess of 1 percent on small petrol and CNG cars and 2.5 percent on diesel cars. The government also proposed 4 percent infrastructure cess on SUVs and other luxury cars. In addition to the infrastructure tax, there will be a 1 percent service charge on purchase of luxury cars that cost over Rs 10 lakh.
Following the announcement, many auto makers have already increased the prices of vehicles in the country. While Maruti Suzuki, the country's largest car maker, has increased the prices of its models by up to Rs 34,494, Tata Motors and Hyundai increased by up to Rs 35,000 and Rs 80,000, respectively. The prices of Mercedes-Benz have gone up by up to 5 percent and Mahindra and Mahindra bumped up the prices of its vehicles by up to Rs 47,000.