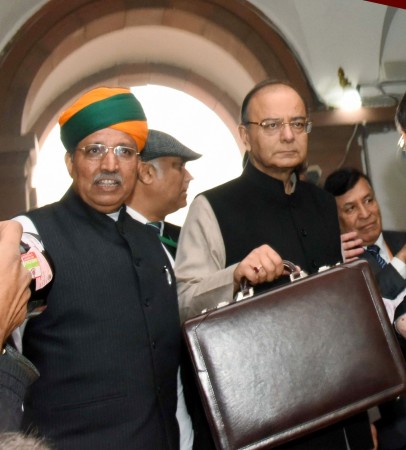 The Budget Session of Parliament will begin on January 29, and the Budget for 2018-19 will be presented by Finance Minister Arun Jaitley on February 1. The session will extend till April 6, said Parliamentary Affairs Minister Ananth Kumar.
The Budget that will be presented by Jaitley will be the first after the Goods and Services Tax (GST) regime was implemented, and also the last full budget of the current government.
It is expected that fiscal slippage, capital support to social sectors and small-scale firms, the creation of employment, and bridging revenue shortfall will be the main aims of the Budget.
The Houses will break for recess from February 10 to March 4, and the second half of the session will be held from March 5 to April 6.The Presidential address by Ram Nath Kovind will be delivered on January 29.
It is for the second time the budget will be presented on 1 February. With a view to providing more time to departments to spend the money allocated to them in 2016, the government advanced the budget presentation to the first day of February. Earlier it was presented on the last working day of the month.