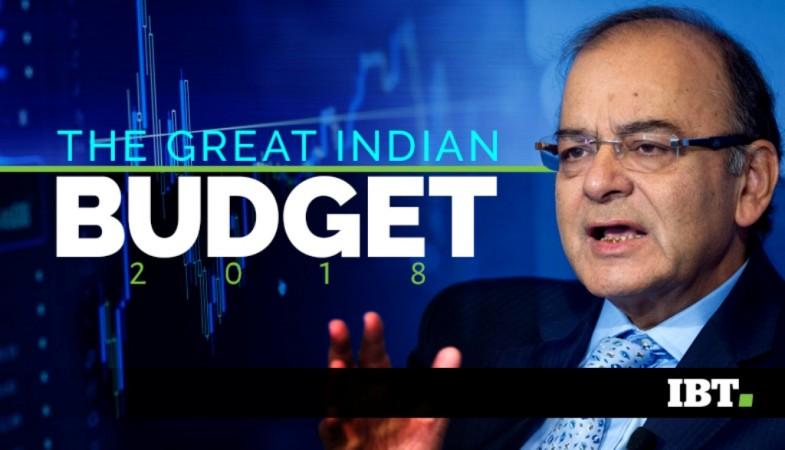 Finance Minister Arun Jaitley's Budget on Thursday evoked strong reactions on Twitter after the much-awaited income-tax breaks for the salaried classes failed to materialise.
The Indian middle class, which has borne the brunt of the government's demonetisation and GST exercises, reacted sharply with tweets and a collection of GIFs to express their anger and disappointment.
From Jaitley's decision to not change the personal income tax slabs to mobile phones getting expensive, they slammed Jaitley only the way people with no other options left to express themselves could.
Union Budget 2018 has been called "one of the worst budgets" on social media. Here are a few GIFs that we selected for you.