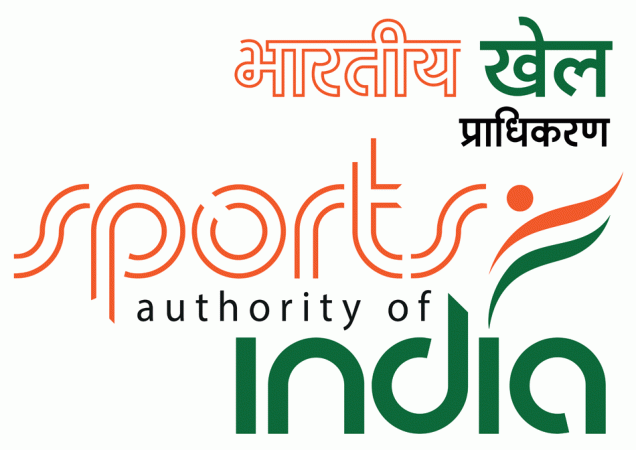 Just like the financial experts and others, sports enthusiasts also kept a close watch on Union Finance Minister Arun Jaitley on Wednesday (February 1) as he presented the Union Budget 2017. They were eager to know what the finance minister had planned for their favourite sector.
Read: Income Tax highlights from Budget 2017.
They were not disappointed as Jaitely allocated Rs 1,943 crore in the 2017-18 fiscal for the development of sports, marking a hike of Rs 351 crore from that last year. However, there were also a few damepeners as allocations for the promotion of sports among the disabled and the National Sports Development Fund were reduced by a big margin.
Key highlights from the Sports Budget 2017
Budget allocations at a glance
| | | |
| --- | --- | --- |
| Sports bodies/initatives | Budget allocation 2017 | Budget allocation 2016 |
| Sports Authority of India (SAI) | Rs 481 crore | Rs 416 crore |
| Assistance to national sports federations | Rs 302 crore | Rs 185 crore |
| Sports development in North East area | Rs 148.4 crore | Rs 131.33 |
| Sports development in Jammu & Kashmir | Rs 75 crore | Rs 75 crore |
| National Service Scheme (sports) | Rs 144 crore | Rs 137.50 crore |
| Khelo India | Rs 350 crore | Rs 140 crore |
| Budget for identifying and nurturing sports talent | Rs 50 lakh | 0 |
Major dampeners
| | | |
| --- | --- | --- |
| Sports bodies/initiatives | Budget allocation 2017 | Budget allocation 2016 |
| Sports promotion among disabled | Rs 1 lakh | Rs 4 crore |
| National Sports Development Fund | Rs 2 crore | Rs 5 crore |