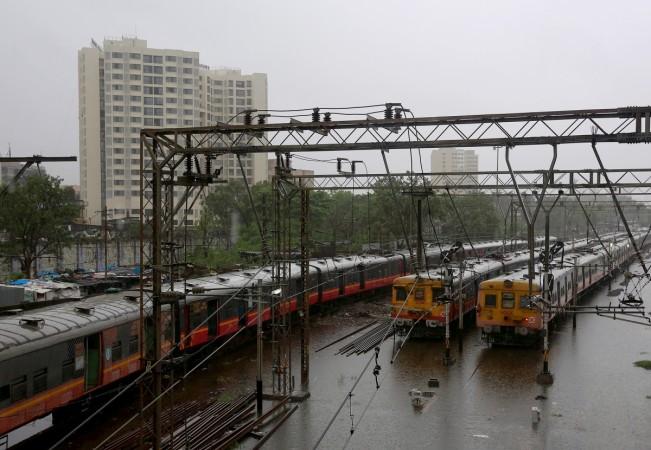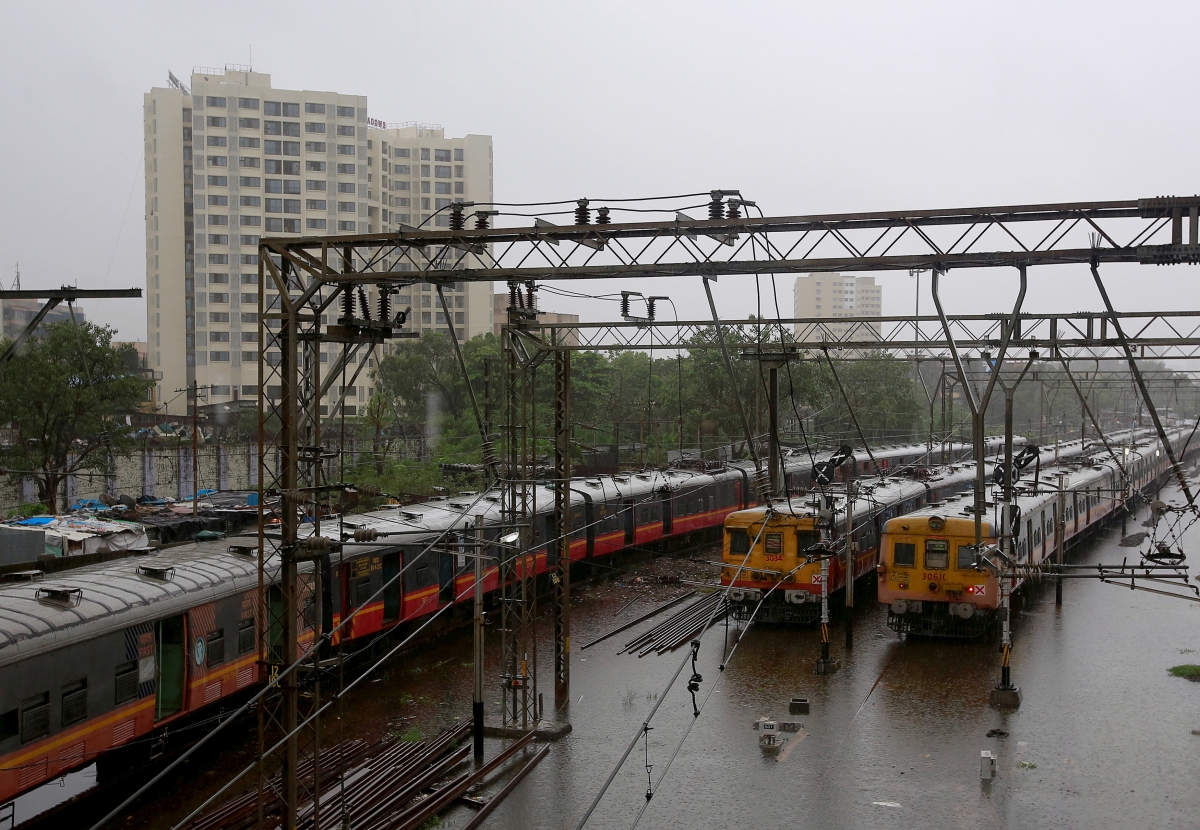 Union Finance Minister Arun Jaitley, who will be presenting India's first unified Budget after the Modi government decided to do away with a separate budget for Indian Railways, has hinted at a non-populist approach to managing the affairs of the subsidised rail network that ferries about 23 million passengers every day.
"Around the world that organisation is successful which follows a financial model wherein consumers pay for the services they use. We aim for a creation of Railways as a service organisation which is commercially able to sustain itself and also provide world class quality and infrastructure," Jaitley said at an event in New Delhi on Tuesday, reports IANS.
The finance minister was speaking at the National Conference on Accounting Reforms in Indian Railways organised by trade body, the CII.
The stress on commercial viability needs to be seen in the context of the Indian Railways spending almost 90 percent of its revenues on revenue expenses leaving little for expansion and modernisation. Raising fares, always a sensitive issue given that the network is used mostly by lower and middle income people, is often resisted by governments, precipitating matters.
At the same time, one needs to see the context in which the Modi government will be presenting this year's budget, as it comes not only in the backdrop of a slowdown hitting Indian Railways like many other services, but also the upcoming Assembly elections in Uttar Pradesh, Goa and Punjab within weeks of the Budget presentation.
Interestingly, Railway Minister Suresh Prabhu had asked people to voluntarily give up fare subsidy, on the lines of the LPG subsidy.
The operating ratio, projected as 92 percent for the current fiscal, has already gone haywire. The ratio hit 113 percent, according to a report in The Hindu a few days ago.
In other words, the Indian Railways is spending Rs 113 to earn Rs 100, a situation that makes increasing either passenger fare or freight charges imminent.
Besides, the Indian Railways had also planned for massive capital expenditure that raises the possibility of a fare hike even more, though it has tie-up with LIC for accessing funds at affordable costs.
The finances of Indian Railways are likely to come under further strain when the recommendations of the 7th Central Pay Commission on allowances are implemented.