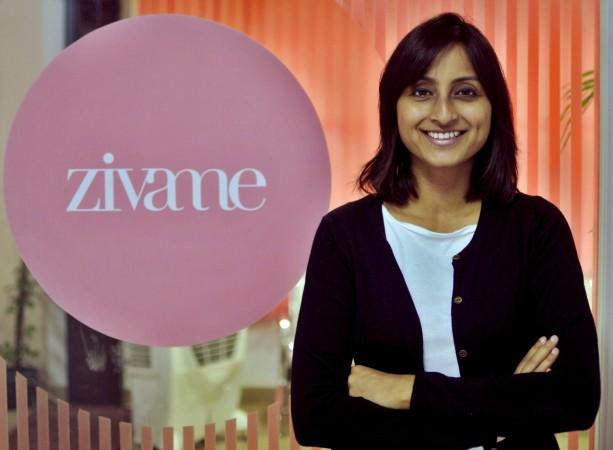 How can India create more Suchi Mukherjees, Vidya Natarajs and Richa Kars? Simple, by encouraging more such women, according to Anita Borg Institute (ABI). The India chapter of women technologists's body added that the success of Startup India and Standup India hinges a lot on women taking up entrepreneurship.
Read: Almost 40 per cent of our 3,000-plus clients are women, says financial planner Priya Sunder
"Unless the Government continues to step in and is highly committed to creating an ecosystem that nurtures and supports women entrepreneurs, all efforts such as 'Startup India', 'Make in India' and 'Stand-Up India' will not achieve the desired goals that implied empowerment and financial stability for women," Geeta Kannan, Managing Director of ABI India said in a statement.
Richa Kar is founder of online lingerie retailer Zivame, Vidya Nataraj is co-founder of men's bespoke apparel firm Tailorman and founder of jewellery portal, BlueStone and Suchi Mukherjee is co-founder of women's portal LimeRoad.com.
Startup India was launched in January last year, while Standup India was rolled out in April 2016.
Kannan said its time to improve on the low numbers of women entrepreneurs in India, citing the All India Report of Sixth Economic Census released in March last year. "Last year, the Sixth Economic Census released by the Ministry of Statistics and Programme Implementation had revealed that women constituted only 13.76% of the total 58.5 million entrepreneurs."
The figure translates into 1,353,465 establishments where women have hired workers. The Census pegged the total number of persons employed in such establishments at 13.45 million.
Startup India and Standup India offer funds and incentives to support entrepreneurs, both to drive growth and to turn job-seekers into job-providers, in line with PM Narendra Modi's pronouncement for these initiatives.
"The Finance Act, 2016 Section 80- IAC has provision for Startups (Companies and LLPs) to get income tax exemption for 3 years in a block of 5 years, if they are incorporated between 1st April 2016 and 31st March 2019," the commerce and industry ministry had said in July last year.
In October, Nasscom had launched "Change Makers Summit" to encourage women with funding, access to information and networking with angel investors to launch their start-ups.