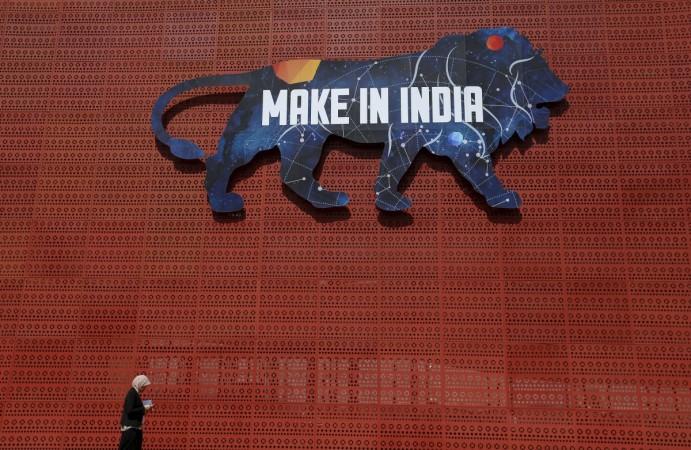 Thousands of Twitterati voted in a poll conducted by the finance ministry on the micro-blogging platform to call for suggestions on which schemes and sectors Budget 2016-17 should focus on. The results show many citizens want the Narendra Modi government to prioritise farmers and the agricultural sector while making allocations in the Budget.
In a five-day poll on its official Twitter account, the ministry had asked which sector it should focus on among agriculture, services, manufacturing and infrastructure, and start-ups, and had also sought suggestions on who, among farmers, the middle class, women, youth and the underprivileged, needed maximum attention in the Budget.
Of the 2,315 votes for the second question, 57% said farmers should get the maximum focus in the Budget. More than 4,000 people voted on the poll about the sector that needs focus, 55% of them for agriculture, while 29% backed the manufacturing and infrastructure sector. Only 9% voted for start-ups.
The other questions Jaitley's ministry had put up for Twitter polling were based on the scheme or policy that needed most focus in the Budget, the choices being Make in India, Swacch Bharat, Skill India and Digital India. Of the nearly 6,000 votes, 36% were for Make in India and Skill India, each.
The finance ministry has also sought votes on which of the schemes — Jan Dhan Yojana, the gold schemes, Jan Suraksha schemes, and Mudra Yojana — needed more focus in the Budget, and 36% voted for the Mudra Yojana, which seeks to support small entrepreneurs.
This was said to be the first such exercise by the finance ministry regarding the general Budget.