On the eve of the Budget, Reserve Bank of India (RBI) Governor Raghuram Rajan has called for simplifying laws to enforce them more effectively on black money holders who hide their money in India or stash it away.
"We also have to ensure that if somebody is hiding, why only outside, even internally there is a lot more black money, we punish him and enforce the regulations, and laws. For this we need to streamline laws, so that we enforce them better," Rajan told PTI.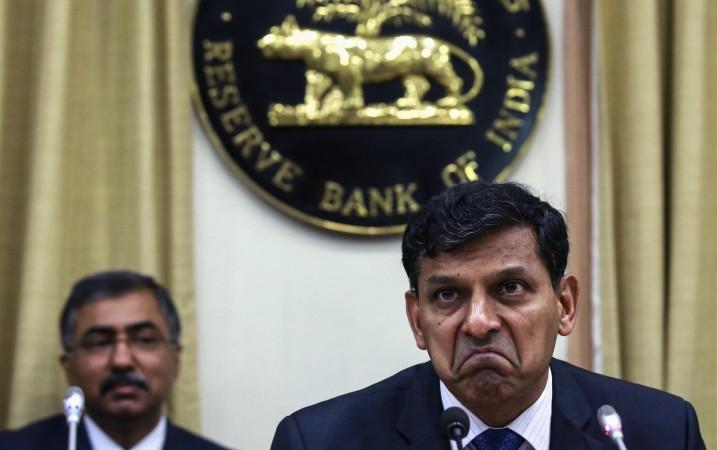 Rajan said that smart implementation of laws holds the key to delivering a strong message to black money holders. "If we have a lot of regulations and don't enforce them, then there is a culture which says these regulations are for fun, a culture where impunity builds up. It is difficult to break that culture, but we have to break it".
Tough message to tax evaders
Rajan also said that with a gradual reduction in taxation rates over the years, there is no excuse for evade tax and those doing so must be conveyed a tough message.
"Let people pay, but if they don't pay, go after them. That message has to get out. People have to know if they evade, they will be penalised. We need to strengthen the tax administration as part of the government", Rajan said.
India suffers from lack of revenues as tax revenues continues to remain poor. India sees tax collection account for only 10% of the GDP, limiting the government's ability to afford capital expenditure.
Rajan also voiced his disapproval of inheritance tax, noting that the focus should be on uplifting people and not pulling down those who are economically well off.
On education loans, Rajan said there is a ned to improve the student loan scheme to reduce incidence of non-payment, which has gone up in recent years.