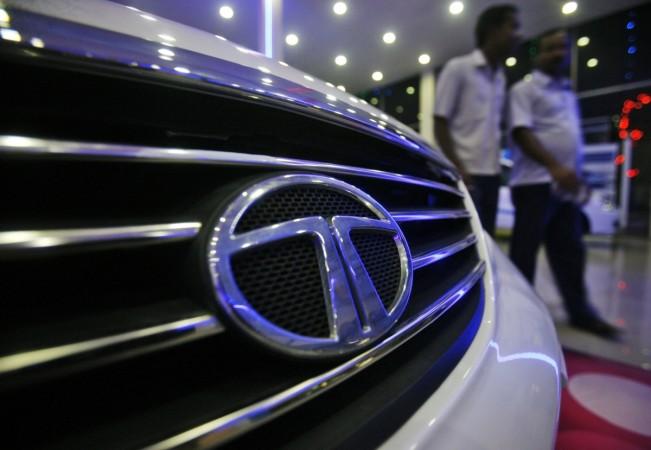 Tata Motors has reportedly registered four new names for its upcoming Kite models – Buck, Razzle, Haze and Woo.
A new report in MotorOctane citing sources close to the development claims that the next model, currently codenamed Kite, is likely to get one of the four names.
It was reported earlier that the Tata Kite hatchback will be called Glade. Although the company is yet to reveal it officially, the report adds that Buck and Razzle are the most likely names for its upcoming offerings.
Tata is expected to launch its new Kite offerings, a hatchback and a sedan, in India around festive season this year. Both the cars have been tested rigorously on Indian roads and hawk-eyed photographers have already managed to capture glimpses of Kite models.
Under the hood, Tata Kite models are expected to pack the company's new 1.05-litre three-cylinder common-rail diesel motor, which can churn out power of 64.1bhp and 14.27kgm of torque, and the all-new 1.2-litre petrol engine. The hatchback is also rumoured to feature e-clutch system, a system similar to AMT, which allows drivers to use manual transmission for first gear without using the clutch.