Kim Tae Hyung, the young Korean heartthrob and BTS member popularly known by his stage name V, has captured the attention of many of his fans across the globe with a new social media post.
An Instagram snap that was tagged to the K-Pop idol by Hospital Ship star Ha Ji Won features the duo enjoying a brunch together. The actress accompanied the image with the words: "Time flew by at brunch as we talked about photography and productions~ 'DNA' by BTS, who've become even cooler, is so great. I wish for it to be daebak."
The photo garnered over 180,000 likes and more than 11, 000 comments. While a section of Korean music lovers were happy to see the duo together, a large number of netizens were curious to know about their relationship and the reason behind the meeting over the brunch.
Also read Review roundup of Love Yourself: Her
A few of the social media users, like ichaitsme, wondered if the BTS member is dating the South Korean actress, as the person wrote in the comments section, "Are you dating."
A set of fans were also wanted to know if V is working on a Kdrama with Ha Ji Won.The interesting messages ranged from, "Ohhhmhaaaaayghaaaad Are you working with a new drama", "WAAHHHHH KDRAMA PLSSS" to "Are you filming a drama?"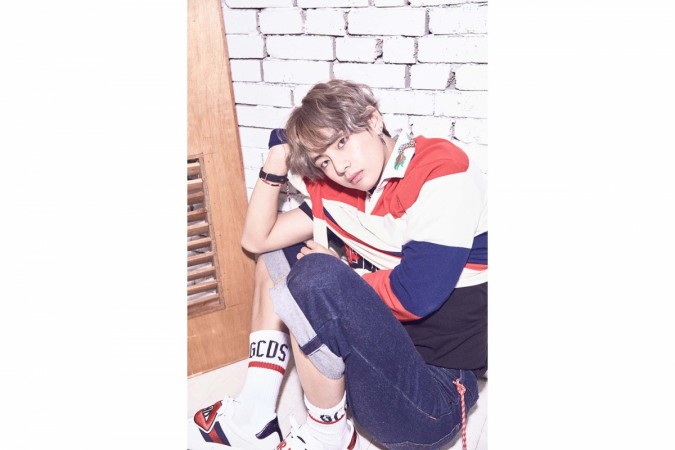 Tae Hyung is currently busy with the promotional activities of BTS' latest album Love Yourself: Her. The seven member group has already set a new record in the South Korean music industry with the release of their new music video DNA. The video garnered over 20 million views within 24 hours of its release.