The young Korean heartthrobs and BTS members Jimin and Kim Tae Hyung, who is popularly known by his stage name V, seem to have a difference in opinion about how they should express their love to the team members.
In one of their interviews for the fans, the K-Pop idols spoke about how a comment made by Tae Hyung about his co-stars in KBS drama Hwarang: The Beginning made his teammate upset.
"I was actually upset with him when he said that he loves Hwarang Hyungs. I tell him the same thing when he meets his other friends," Jimin told the interviewer.
Also read Is BTS member V aka Kim Tae Hyung working on new Kdrama with Ha Ji Won?
So, Tae Hyung explained the real reason for expressing his love for the cast members of the historical drama. According to him, they always expressed their feelings to him all the time and it inspired him to do the same.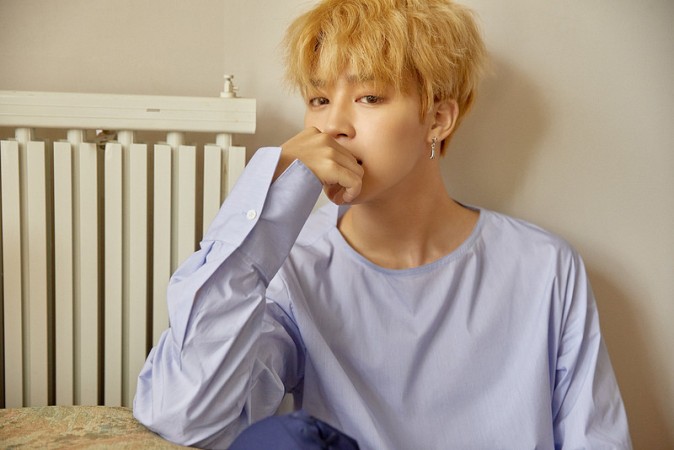 However, Jimin was not really satisfied with his teammate's reply. "It's not because they expressed their love for him. It's because he struggled a lot during the filming and he use to get tired," the young singer said, adding, "We were really worried about him. I'm not saying that I have done something for teammate expecting something in return. But when he just acknowledges and expresses his feeling for his co-stars, it hurts a lot."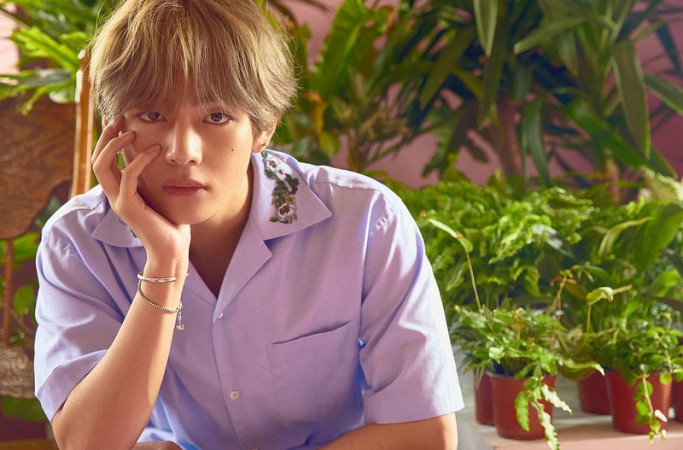 When the interviewer asked the Hwarang actor if he has anything to say in response to the comments made by the group member, he said that it is difficult and very awkward to tell his teammates that he loves them a lot. "Bangtan is my family and you know how hard it is to tell your family members that you love them," he added.