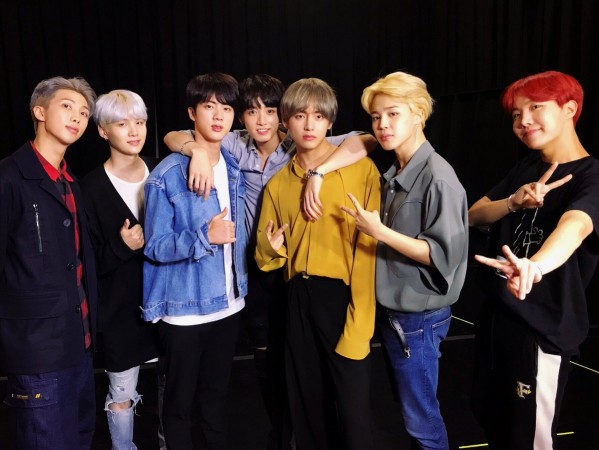 Song Seung Hwan, the head director of the opening and closing ceremonies for the 2018 Pyeongchang Winter Olympics recently revealed the reason behind Gangnam Style star PSY's refusal to perform at the ceremony. Now Seung Hwan has, in a phone interview with a news outlet, shared more details about roping in artists including K-pop icon BTS for the event.
The director said it was hard to have too many K-pop stars because of time constraints. He explained that the running time for the closing and opening ceremonies was two hours and they had to take care of several events like the Olympic Ceremony, awards ceremony and TV broadcast time.
Seung Hwan added that they wanted to invite some more performers but they had to cancel as the stars' schedules didn't match the ceremony's timings. He said PSY and BTS were among the stars who were approached for the ceremony.
"We actually wanted tried to book BTS early last year. However, they had so many overseas schedules, and it was possible they would be overseas during the Olympics, so we couldn't get them scheduled," said Seung Hwan.
The director had also revealed the reason behind pop icon PSY's refusal to perform at the closing ceremony. He said the singer refused because he felt pressured when performing Gangnam Style over and over again. Seung Hwan revealed that the singer had faced extreme criticism during his performance at the 2014 Asian Games.
Although the closing ceremony was a grand success, with impactful performances by K-pop sensations like EXO and CL, South Korea's global faces like PSY and BTS were missed immensely by the audience.
The 2018 Winter Olympics was hosted by Pyeongchang in South Korea. The event was held from February 9 to February 25.