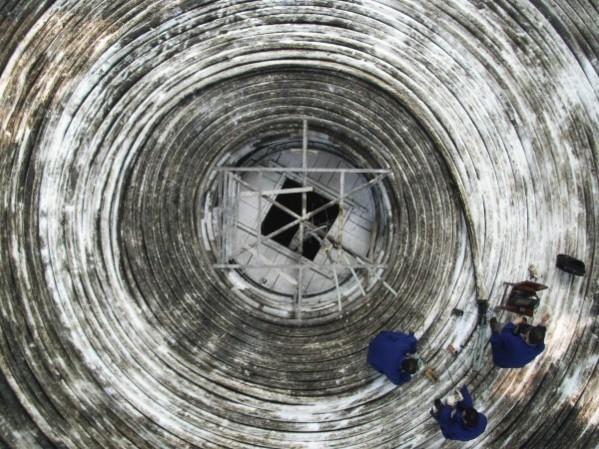 The military standoff between Indian and Chinese soldiers in the Sikkim sector of the border and the resultant diplomatic sparring could put telecom operator Bharat Sanchar Nigam Ltd (BSNL) in a spot over its undersea cable project that seeks to connect Chennai and Port Blair.
The state-owned BSNL's ambitious project has apparently raised security fears, according to a report in the BusinessLine. "We have to check all the provisions from a national security perspective," the business daily quoted a department of telecom (DoT) source as saying.
The Union Cabinet had approved the submarine telecom cable project last September to connect mainland India with the Andaman and Nicobar Islands at an estimated cost of Rs 1,102 crore.
However, the security establishment had expressed concerns about allowing Chinese telecom firms to bid for the project, given the strategic implications, though the defence ministry has put the ball in the home ministry's court.
"It is not up to the Defence Ministry to decide. The Ministry of Home Affairs will take a final call on this issue," the daily quoted a senior defence ministry official as saying.
Besides, Indian telecom suppliers have also voiced concerns against allowing the Chinese to bid for the project. "Chinese companies have their government's support for such bids. Our government should be wary of giving them tenders that can render us vulnerable later," an industry source told the BusinessLine.
The Telecom Equipment Manufacturers Association has also written separately to the DoT, asking the government to ensure that Chinese players are kept out. But they need to factor in the reality that given the global bidding for the project, an exclusionist approach won't work.
Some of the companies operating in the undersea cable space include Alcatel-Lucent, Fujitsu, NEC, NSW, TE Subcom and Xtera. The BusinessLine listed Huawei Marine and ZTT Submarine as potential bidders citing sources, while domestic bidders could include Sterlite Technologies, Himachal Futuristic Communications and Paramount Wires and Cables.