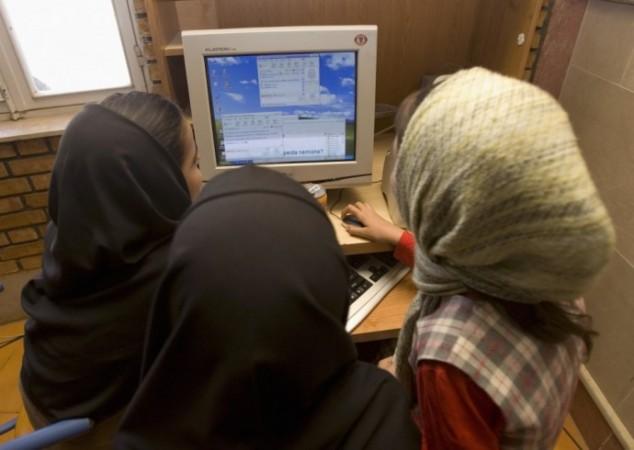 State-run telecom company Bharat Sanchar Nigam Ltd (BSNL) on Monday announced that its internet connectivity capacity is down by 21 percent due to multiple cuts in undersea cables.
"Three major cables which are serving as the International Gateway Connectivity are affected because of the multiple fibre cuts," BSNL said in a statement.
"The Sea-Me-We-4, IMEWE and EIG cable systems are the ones affected. Because of this disruption, BSNL has lost around 21 per cent of its total international Bandwidth."
The company is reportedly in talks with cable consortium to reolve the issue as soon as possible. The cable cut is said to have affected the access to some of the international sites. "Action is being taken by BSNL to divert domestic traffic judiciously ensuring that the request for Internet bandwidth is passed on the International gateway only if found necessary," said the telecom.
IMEWE and Sea-Me-We-4 cable systems are managed by Tata Communication and the company has admitted that its networks were affected by the cuts. Tata too assured the re-routing of the troubled network soon.
"Full restoration of the cable is underway .. In the meanwhile, Tata Communications continues to monitor its network closely to prevent further disruption to our customers," TCL said.
It was reported last week that India's internet connectivity is likely to be affected after multiple cuts in the undersea cable which carry the data traffic. The services provided by Bharti Airtel, Tata Communications, BSNL and MTNL were said to be affected.
The reason for the cuts remains unclear. It is also not sure whether the three arrested divers who were allegedly trying to cut the South East Asia-Middle East-West Europe 4 (SEA-ME-WE 4) are to blame for the low connectivity capacity.