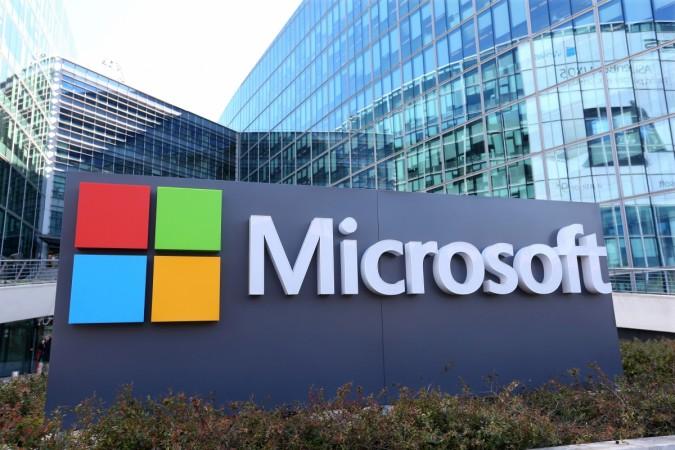 The Bharat Sanchar Nigam Limited (BSNL) on Thursday signed a deal with software giant Microsoft India for end-to-end telecom and IT solutions for a variety of its customers.
The Memorandum of Understanding (MoU) will help meet the demand for IT and cloud services, as well as for the audio and video needs of the BSNL's enterprise customers including the government organisations, Press Trust of India reported.
The state-run operator has a big chunk in landline network which includes leased line-connectivity to various enterprises.
The deal was signed by BSNL's chairman and Managing Director Anupam Srivastava and Microsoft India Chairman Bhaskar Pramanik.
In addition, the agreement was inked following a proposal by BSNL to cater to end-to-end needs of customers, who were involved in many services in the field of IT, software, cloud infrastructure, audio-video solutions, PTI added.
"Microsoft (India) Pvt Limited showed interest in this RFP and submitted its proposal. After scrutiny, the proposal was found to be suitable and an offer was sent to Microsoft to enter into the MoU," a statement by BSNL said.
The alliance would be non-exclusive and is aimed at leveraging the domain expertise and strategic position of Microsoft in the industry. This is to garner more business either as a front-runner or as a support associate to provide connectivity and telecom solutions depending on the demand of the company's customers.
BSNL, which was incorporated on September 15, 2000, has five million wireless landline customers. The company reported a net loss of Rs. 8,234 crore for the financial year that ended in 2015 as against Rs. 7,020 crore in the previous financial year (2013-14), Business Standard reported.