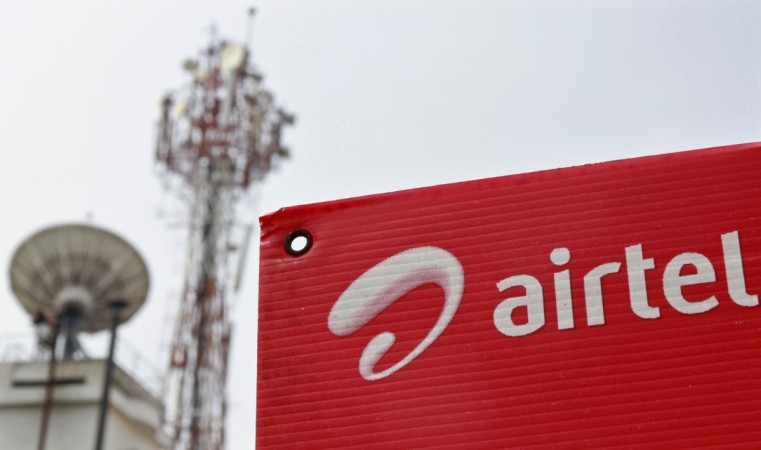 State-owned telecom service provider Bharat Sanchar Nigam Limited (BSNL) is in talks with Bharti Airtel for a possible spectrum sharing deal. The deal may get finalised in the next three months.
BSNL is looking at the possibility of spectrum sharing in Assam, Bihar, West Uttar Pradesh and Rajasthan. In 2015, the central government had allowed telecom companies to share airwaves, provided they belonged to the same band, Press Trust of India reported.
"Some preliminary discussions are going on at this stage. BSNL is open to spectrum sharing with all operators but currently the discussions are taking place with Airtel," Anupam Srivastava, BSNL chairman and managing director, was quoted as saying by PTI.
Srivastava also said that BSNL is looking into the feasibility aspect of the deal – whether it can work together along with other telecom operators.
According to the present norms, spectrum sharing would be allowed only if both the licensed parties have spectrum in the same band, as spectrum leasing is not an option. It further says that the market price must be paid where both telecom companies possess spectrum.
Spectrum usage charges would also be levied for the "entire spectrum holding in the particular band" where traded spectrum would be shareable, the PTI report added.
The spectrum sharing deal news impacted Bharti Airtel's stock, which rose to Rs 338. 80 on Thursday, up 1.10 percent from its previous close.