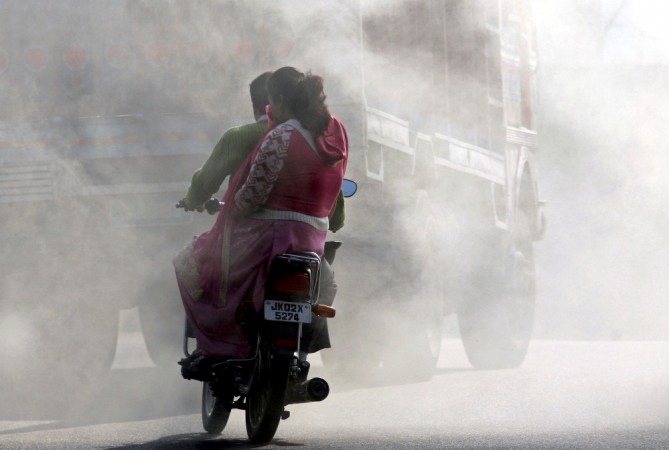 Come April 1 and automakers in India can only sell BS-IV compliant vehicles. Bharat Stage (BS) is the mission standards instituted and governed by the central pollution control board. The standards regulate the output of air pollutants from a vehicle's internal combustion engine.
When did it start?
The BS standards is based on European regulations and was first introduced in 2000. Bharat Stage II emission standards came in to effect from 2005 and BS-III was implemented from 2010 across India. BS-IV for 13 metro cities was introduced in April 2010. It took seven years for the nationwide implementation of BS-IV across the vehicle segments after Supreme Court banned the sale of all BS-III vehicles starting April 1, 2017. The delay was due to lack of availability of BS-IV compliant fuel.
New emission norm
The emission standards depend on the fuel type and class of the vehicle. For example, the exhaust emissions for BS-III two-wheelers direct that the petrol-powered engine should have carbon monoxide (CO) restricted to 1.00 g/km and Hydrocarbon + Nitrous oxide (HC + NOx) emission level should not be more than 1.00 g/km, according to ARAI. For a vehicle to be BS-IV compliant it must have an emission level of not more than 0.75 g/km of CO and HC+Nox respectively. This means companies will have to work on the engines to limit the emission of pollutants.
More clean fuel
To complement the new and improved BS-IV engine, the sulphur content of the fuel they use should be less than 50 part per million (ppm) as compared to 150 ppm for petrol and 350 ppm for diesel under BS-III standards. The BS IV grade fuel was introduced in 2010 and is available in 39 cities, as reported in 2016.
What will be the impact?
While many automakers have met the targets and updated their products, there are some BS-III compliant vehicles left to be sold. This means that companies will have to scrap the remaining inventory or export them to a country compliant to BS-III standards.
The new emission standards have also resulted in a price hike of automobiles.