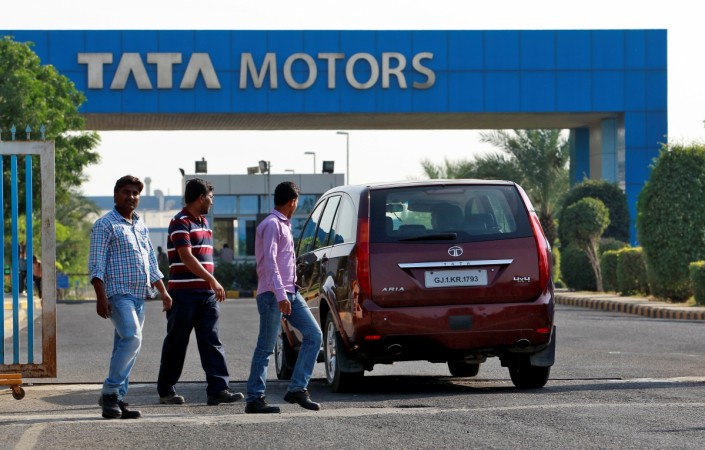 The Supreme Court (SC) on Wednesday banned the registration and sale of Bharat Stage-III (BS-III) vehicles from April 1, ruling in favour of a plea by the Environment Pollution Control Authority (EPCA).
The apex court has ruled that the health of millions of people cannot be put to risk because of commercial interest. It came in response to a plea by the EPCA, which demanded that only BS-IV vehicles be sold in the market to check pollution in the country.
Also read: Ford pips Hyundai, Maruti Suzuki to emerge as largest car exporter in February
The SC's order, banning the registration and sale of BS-III vehicles, is expected to affect the automobile industry in a big way, putting the fate of about 8.2 lakh vehicles – two and three-wheelers, cars, buses, etc. – on the edge. Many automobile manufacturers will incur huge losses from the new move, and the collective loss from the industry could cross Rs 12,000 crore.
The Federation of Automobile Dealers Association (FADA), the apex body of automobile dealers, had earlier asked automobile manufacturers to take back the unsold BS-III vehicles in case the SC rules against its sales.
The central government had also come out in support of the automobile manufacturers after the SC set the March 31 deadline ahead of the ruling on Wednesday, arguing that the deadline was meant for manufacturing and not for registration or sale when the upgrade from BS-II to BS-III happened in the past. The apex court said last week that it is not fair to allow lakhs of BS-III vehicles that are in stock to pollute the environment after the government had spent crores of rupees to upgrade technology to produce BS-IV fuel.