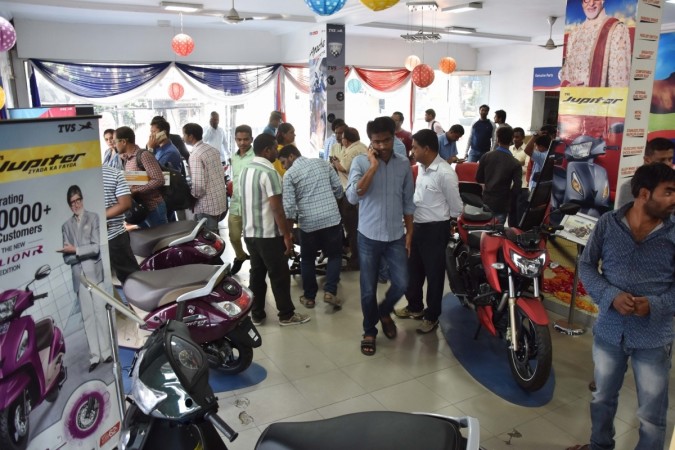 Seeking to enforce new emission standards in the country, Regional Transport Offices (RTOs) across Tamil Nadu have temporarily halted the registration of two-wheelers seeking clarity on the transformation from BS-III to BS-IV. Companies affected by the move include two wheelers manufactured by Yamaha Motor India, Hero MotoCorp and TVS Motor Company.
According to ET Auto, the freeze on two-wheelers has been in force from April 17. The reasons for stopping registration remains unclear, but there are indications that RTOs require further clarifications on the documents submitted by the companies before registrations of the models in question.
Other two-wheeler makers like Bajaj Auto and Honda Motorcycle & Scooter India (HMSI) have already provided documents and clarifications on the same. It must be noted that the sets of documents for registration differ from company to company.
From April 1, automakers in India have been directed to sell only BS-IV compliant vehicles. Bharat Stage (BS) is the emission standard instituted and governed by the Central Pollution Control Board. These standards regulate the output of air pollutants from a vehicle's internal combustion engine.
While many automakers have already met the target and updated their products, there seems to be grey areas on the documentation of BS-IV models because the central government while making the order failed to issue a uniform code for auto manufacturers.
The implementation of the new emission standards has also resulted in a price hike of automobiles sold in India.
Source: ET Auto