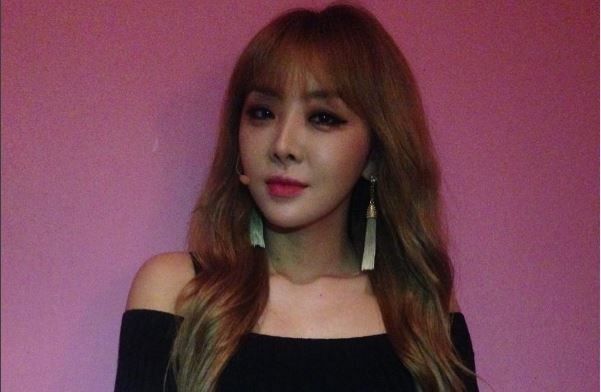 Another South Korean star is set to tie the knot this October. After Lee Hyun Jae and Kim Yeol, now Brown Eyed Girls star Park Hyo-jin, known by her stage name Narsha, will get married to boyfriend in October.
The South Korean singer and actress will tie the knot with her businessman boyfriend in Seychelles, Africa. The couple will have a quiet wedding and will return to their country after a honeymoon, her agency Mystic Entertainment said.
"Narsha will tie the knot with the person she loves in October. Her husband-to-be is the same-age businessman that was revealed in reports earlier this year. After having a serious relationship based on trust they have decided to become husband and wife," her agency Mystic Entertainment said in an official statement.
"Narsha will fly to Seychelles in early October and the couple will have a quiet wedding there and return after their honeymoon. We ask for your understanding in regards to being unable to provide a specific wedding date. After returning to Korea they will hold a gathering with their families and relatives and enjoy their happy and blessed start."
"After marriage she will continue being active as a singer and will work in different fields, so we ask for a lot of interest and expectations. Thank you to those who have cared for and supported Narsha. As an agency we are very delighted to be able to deliver happy news. We ask for great love and blessings for the couple who will spend the rest of their lives together," the agency concluded.
Earlier, there were reports that Hyun Jae and Yeol will tie the knot in the first week of October. The wedding invitations have already been sent to the close family and friends. The couple also wrapped their wedding photo shoot.