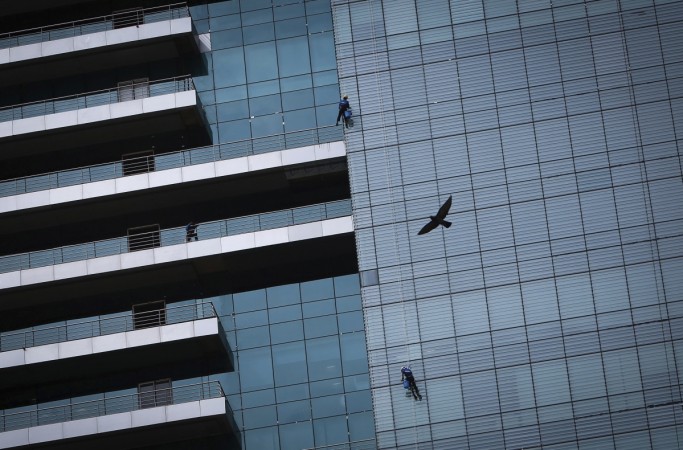 Brookfield Asset Management Inc., the Canadian alternative asset manager, has purchased 4.5 million office and retail space in Mumbai from real estate developer Hiranandani for about Rs 6,700 crore. There was speculation since June about two contenders for the deal — the Canadian firm and GIC, the Singapore government's sovereign wealth fund. GIC reportedly withdrew from the race.
On Thursday, the deal was reported by the Economic Times and other publications.
The assets in Powai are jointly owned by Niranjan and Surendra Hiranandani and come amid growing demand among global investors to put money in India's commercial real estate market.
In June, the Business Standard had reported that the deal at Rs 6,700 crore was "fully priced," citing an investor who did not wanted to be named. "At Rs 15,000 per sq ft, the deal is in line with market rates. Even residential properties command that kind of value," he told the daily.
His views were also echoed by a Mumbai-based fund manager. "It looks like a fully priced deal. They would have built the assets over the years and they expect a fair value for it," Rubi Arya, vice-chairman of Milestone Capital, told the Business Standard.
Brookfield Asset Management Inc. has assets worth $250 billion worldwide and operates in about 30 countries.
In July, Brookfield Asset Management and State Bank of India had announced setting up of a fund to buy distressed assets in India.
"SBI and Brookfield propose to form a joint venture (JV), whereby Brookfield will commit approximately Rs 7,000 crore and SBI up to 5 percent of total investments into stressed assets," India's state-run lender had said in a press statement on July 20.