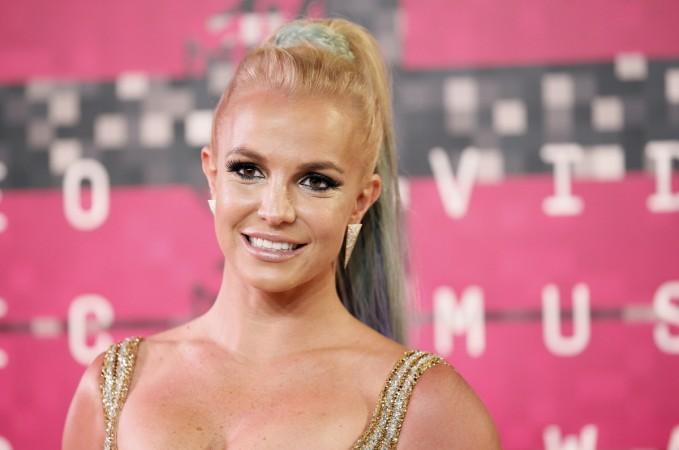 Britney Spears has once again put her toned body on display in a skimpy two-piece bikini.
Also read: The Walking Dead Season 7 finale deaths: Will Sasha be the next to die?
The singer has uploaded a video of her enjoying a day out on the beach and it shows her cartwheeling across the sand clad in a yellow bikini. She captioned the video "TGIF." Spears is clearly in top form as she had also posted a topless photograph last month.
Last year, Spears had opened up to E!News about staying fit and it involves a lot of physical activities. "I run a lot, I swim a lot and I dance a lot, too. We had three hours of rehearsal yesterday," the pop singer had told E! News.
But that doesn't mean she stays away from junk. "Tacos, pizza and ice cream," Spears said about her cheat foods. "I love sweets. I love Oreo Blasts—they're the best!"
On the romance front, Spears is currently dating Sam Asghari, a 23-year-old model. Asghari starred in Spears' raunchy music video Slumber Party, where he played the singer's love interest.
Spears hasn't opened up about her new love interest, but a few days back, she shared a snap of them celebrating his 23rd birthday and captioned it "My baby's birthday."