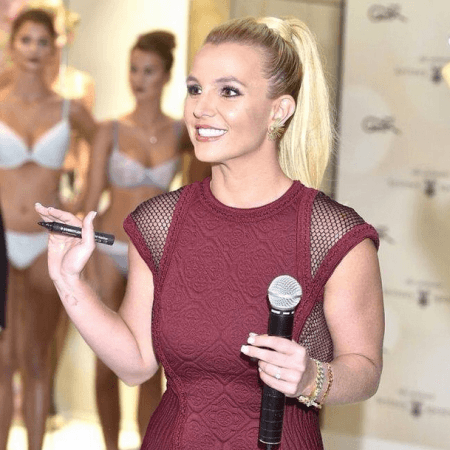 Pop singer Britney Spears's ex-boyfriend John Sundahl, who helped her quit drinking, was killed by the Taliban in Afghanistan.
The 44-year-old pilot Pilot John Sundahl was shot down while flying a helicopter from Kabul. The news has reportedly left the singer 'devastated'.
"It's heartbreaking – John went there to try to repair the country. He was trying to help people, he would often say that the country was in chaos," Mirror quoted his brother Karl as saying.
Sundahl had been working for several months as a private contractor ferrying officials across the war-torn country.
"John was on a journey from Kabul when he was shot at and killed. We were told by the State that John had died, they told us the Taliban did it. This is just awful. My family are heartbroken, my parents are elderly so this is very tough for them, and all of us," Karl narrated to Mirror.
Meanwhile, Karl's brother said that the news about John Sundahl would surely leave Britney Spears shocked. "We know Britney's upset too. John was still good friends with Britney, he talked to her regularly. They dated for a while but always kept in touch afterwards," Karl added.
Britney Spears is yet to issue an official statement on the death of John Sundahl, but sources close to her say that she is saddened by the news. "She is devastated. Britney thought he was a lovely man," Mirror quoted a source as saying.
Having met each other at an Alcoholics Anonymous meeting in Los Angeles, John Sundahl and Britney Spears started dating in 2007. It was rumoured that they were engaged, but the singer's ­representative had denied it. However, it was rumoured that they re-ignited their relationship in 2014.
John Sundahl is said to have helped Britney Spears through a turbulent time. The 33-year-old singer herself had credited him with helping her beat her drink problems. They remained friends after they ended their relationship.