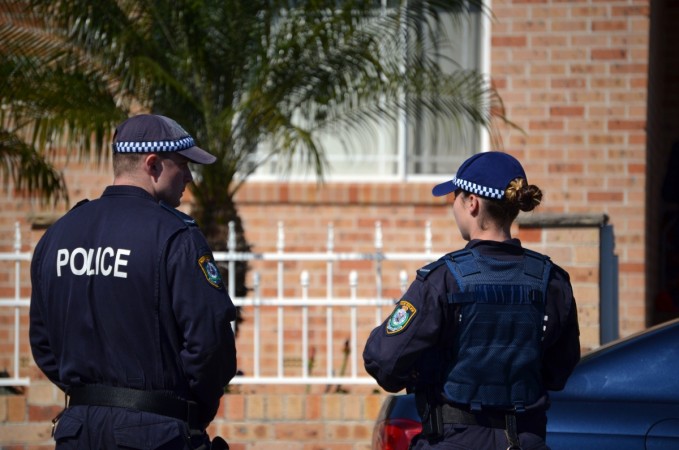 A French man stabbed a British woman to death in a hostel in Queensland, Australia. Reports state that the man allegedly shouted "Allahu Akbar" while attacking the woman in front of around 30 onlookers.
The 21-year-old British woman was staying at a backpackers' hostel in Home Hill, which is about 100 km south to Townsville when the incident occurred on Tuesday night. The suspect also allegedly repeated the phrase when he was arrested by the police in Queensland. "Allahu Akbar" means "God is greatest" in Arabic.
A deputy police commissioner, Steve Gollschewski said that the comments allegedly made by the suspect "may be construed as being of an extremist nature" and investigators are currently working with the Australian federal police to find out the motive behind the attack. Gollschewski also added that the police is "not ruling out any motivations at this early stage, whether they be criminal or political," The Guardian reported.
Other factors like the suspect's mental health or any kind of drug abuse would also be considered along with "indication of an extremist slant or he was radicalised... This is not about race or religion, it is about individual criminal behaviour," Gollschewski said at a press conference.
The police said that they are not in search of any other suspect associated with the attack and that there is no current threat to the community.
The 29-year-old French suspect also attacked another British man who is critical with stab wounds. A third person was also wounded in the attack, a 47-year-old local, who tried to intervene during the incident. Reports state that a dog at the hostel was also killed in the attack.
The suspect was also injured in the incident and is currently admitted in the Townsville hospital with injuries. The police has taken him into custody, although charges against him are yet to be filed.