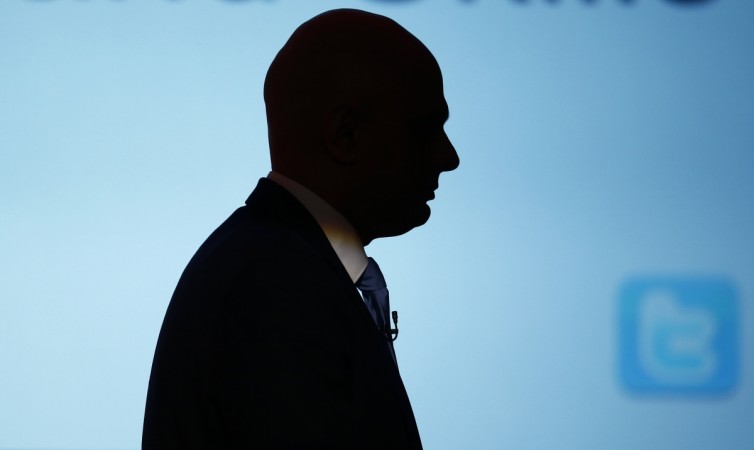 United Kingdom's Business Secretary Sajid Javid flew to India Tuesday to meet with Tata Group Chairman Cyrus Mistry in Mumbai, as the British government grapples to resolve the potential job crisis as Tata Steel announced its exit from the country. The meeting will take place Wednesday.
The Indian steel giant announced last week it was pulling out of its UK venture, including the country's biggest steel plant at Port Talbot, citing high operation costs, weak demand as well as import of Chinese steel into Europe. While Tata Steel directly employs 15,000 people in the U.K., nearly 40,000 jobs are feared to be at stake, as 25,000 other workers in the supply chain are likely to be affected.
"I will travel to Mumbai later tomorrow to discuss details of the UK #steel sales process with Tata Chairman Cyrus Mistry [sic]," Javid tweeted Tuesday.
Javid's meeting with Mistry in Mumbai comes after consecutive meetings in London with trade unions, the EEF and UK Steel, according to the British government's Department for Business, Innovation & Skills.
Javid Tuesday met Indian-origin businessman Sanjeev Gupta, who owns Liberty House metal group, after the latter reportedly expressed interest in potentially buying Tata Steel's UK assets. Gupta plans to install electric arc furnaces at Port Talbot and do away with the blast furnaces, according to the Guardian.
"I am pleased to report that we had a positive meeting today. UK government appears highly supportive and is proactively engaged in finding a long-term solution. We have also actively engaged with Welsh Government and again we are encouraged by their approach," Gupta said, following his meeting with the UK business secretary, according to Press Trust of India.
"The next step is for Tata to define the formal sales process and request indications of interest from potential buyers. We await further details on this and then will assess our own next step," he said.
Last week, British Prime Minister David Cameron had warned there was "no guarantee of success" in finding a buyer for the Port Talbot plant, but had dismissed calls for nationalism stating it was "not the right answer."