Britain will receive an extra £2 billion every year by increasing its export to India post Brexit, according to a new analysis figures.
The United Kingdom has initiated its process of separating from European Union (EU) by triggering Article 50 of the Treaty of Lisbon. It will take the nation at least two years to completely disengage from the European bloc.
Since EU could not establish a free trade deal with India, the UK currently faces significant tariffs in its trade with India. The free trade deal between EU and India has been held up for a decade by EU regulations on intellectual property and data protection. India does not comply with the regulations put up by the EU bloc.
However, after the UK comes out of EU, it will no longer have to abide by all the rules and formalities under the Union, which the British trade negotiators consider unnecessary.
A Commonwealth report states that Brexit will provide a significant "opportunity" to Britain in terms of trade deal with India.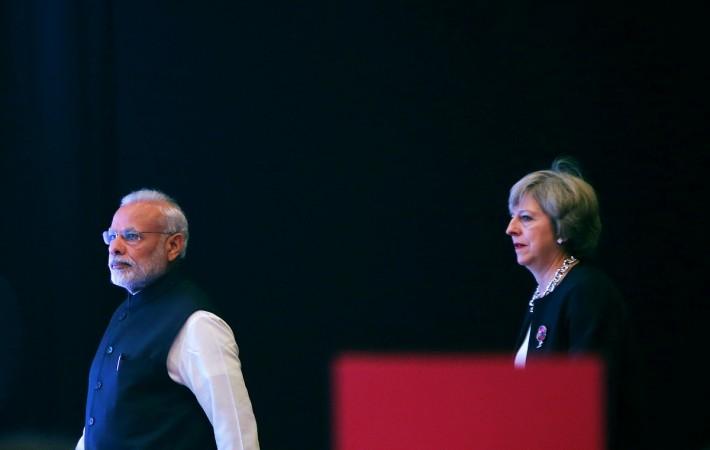 "Given the slow pace of negotiations over [a trade deal] with the EU, Brexit provides a fresh opportunity to India to strengthen its economic relationship with the UK through an India–UK trade and investment agreement," the report states.
The Commonwealth report, titled 'Brexit: Opportunities for India', suggests that the UK can show more "flexibility" post Brexit than the EU on red tape, and increase the chances of trade with India.
"Remainers say it takes forever to get a trade deal. It takes forever if you are 27 countries trying to reach an agreement," former Conservative leader Iain Duncan Smith said of the deals made in the EU.
"Once we've left the EU we are free to look at this from a parliamentary standpoint and can get rid of EU regulations that aren't in our interests. We can get what's best for Britain," Smith added.
The report also states that after exiting EU, Britain and India can reach far-reaching deals, which can increase British exports to India from £4.2 billion currently to £6.3 billion.