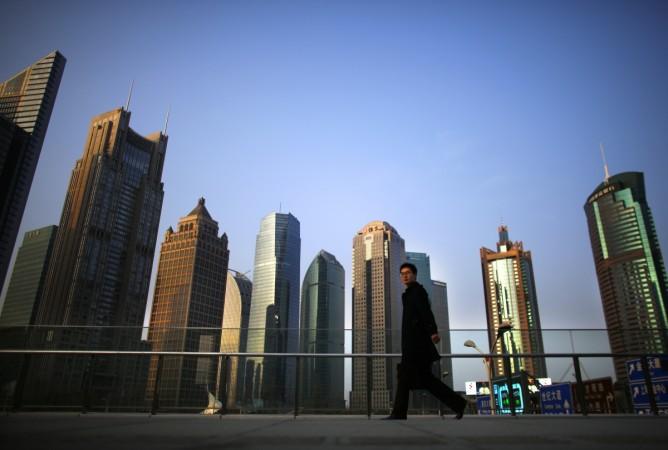 The New Development Bank (NDB) formed by the BRICS (Brazil, Russia, India, China and South Africa) nations signed Saturday a pact with China to have its headquarters in Shanghai.
The move will give legal status to the multilateral lender, which is headed by former ICICI Bank chairman KV Kamath.
Chinese Foreign Minister Wang Yi and Kamath signed an agreement regarding the headquarters at a special ceremony, where RBI Governor Raghuram Rajan and IMF chief Christine Lagarde were also present, Press Trust of India reported.
"Today's agreements related to our Headquarters in Shanghai are a landmark step in our nascent journey as a development bank. With this we are now ready for business and we look forward to building an institution of repute in the course of time," Kamath said.
The development bank commenced its operations in Shanghai last year. In May 2015, Kamath was chosen as the president of the bank for a term of five years.
The Indian government had confirmed its membership in the NDB in February last year. The bank was proposed to have a $50-billion capital structure to focus on development of the BRICS countries.
The bank was proposed to also have $100-billion in contingency reserves, with China as the biggest contributor with $41 billion. Brazil, India and Russia are expected to contribute $18 billion each, followed by $5 billion from South Africa.