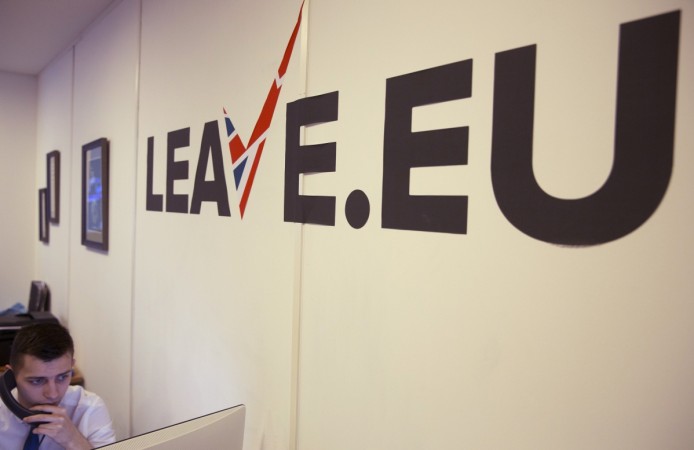 Brexit could challenge the world and the Indian economy in ways larger than expected, Assocham has warned in a status paper. It has asked for a greater watch on the event without resting on India's laurels like strong fundamental and good economic prospects.
"The trouble lies in a widening political divide between Britain and the rest of the EU leadership on the one hand and then within UK, on the other. With this kind of charged up political environment, the damage to the world economy would be much more than just a few sectoral gains or losses," the association noted in the paper, as reported by IANS.
India's premier industry body's other suggestions include:
High-level monitoring group: The body has argued that the need of the hour is to set up a high-level group, including inter-ministerial and trade representatives, to watch how the political situation in the UK and the Europe would unfold. The ministries involved could be finance, commerce, information technology alongside the RBI officials.
The IANS report noted that the situation demands constant vigil as terms of divorce between the UK and the EU will depend on how political relations evolve between the leader of the two and also within Britain's leadership.
Inputs from India's high commissions and missions: Real-time objective information from embassies and missions in both the UK and Europe giving the right perspective. Also, Indian firms based in these places could help obtain inputs. Assocham itself, with branch offices in many countries in Europe, is optimising its information flow.
As process of breaking away from the EU is likely to happen soon, immediate effect on world trade and investment needs to be watched out for, the report highlighted.
Announcement of new RBI Governor: As global risk increases each passing day with Brexit, the association has sought for sooner appointment of a successor to incumbent Reserve Bank of India (RBI) governor Raghuram Rajan. The body cautioned of emerging novel situations that might affect India-EU trade -- the bloc is india's largest trading partner -- and cited as an example that certain trading giants like China altering its currency valuation.