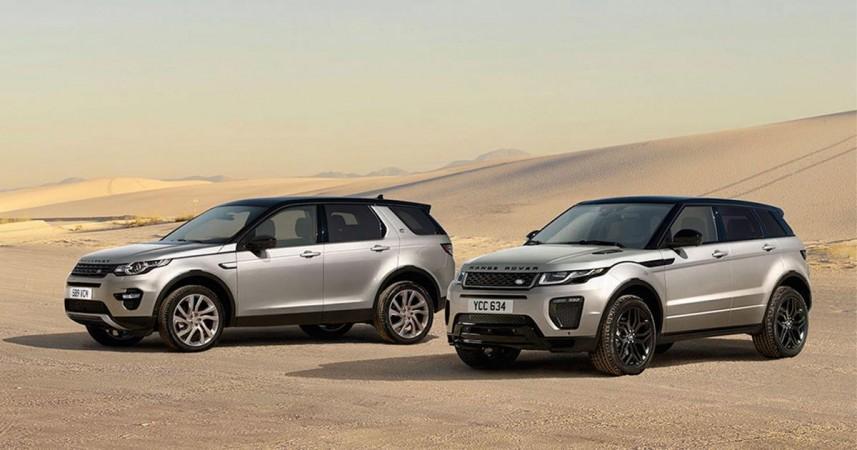 At a time when car-makers are hiking price of their cars, Jaguar Land Rover (JLR) India raised the eyebrows with a price-cut of locally assembled Discovery Sport and Evoque by Rs 4 lakh and Rs 3 lakh, respectively on Saturday, April 15. The price-cut is probably the highest slash JLR India has ever offered on its SUVs yet in the country. However, it seems the price-cuts for imported models are even bigger.
Also read: Land Rover unveils Velar; 4th luxury SUV model in Range Rover family is bold and beautiful
The Range Rover Sport's price has come down by Rs 30 lakh while the company's flagship model, the Range Rover Vogue, saw a slash in price by a massive Rs 50 lakh, reported Autocar. The Report also said the Pound's drop in value post Britain's decision to exit from the European Union (Brexit) is the key reason prompting the Tata Motors-owned British subsidiary to reduce the prices here. The cut in price will help JLR to position its luxury SUVs better against its German and Swedish rivals.
The SUV range of Land Rover in India consists of flagship Range Rover priced at Rs 2.13crore in CBU form, Range Rover Sport at Rs 1.17 crore in CBU form, new Discovery Sport at Rs 47.59 lakh and 2017 Range Rover Evoque at Rs 49.10 lakh ex-showroom Delhi and before the application of the discounts.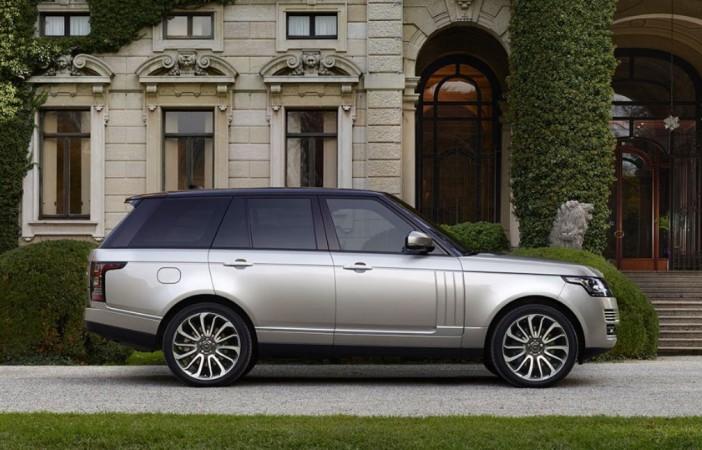 Along with the revision of price, JLR introduced a 2.0-litre Ingenium diesel engine for Discovery Sport SUV in India. The 2.0-litre diesel replaced the 2.2-litre motor which has now been discontinued from all cars in the JLR line-up.
To further consolidate its presence in the luxury space, the Land Rover will launch Velar SUV in the country later this year. The Velar will be positioned between the Evoque and Sport in the Range Rover family as the fourth member.
Source: Autocar