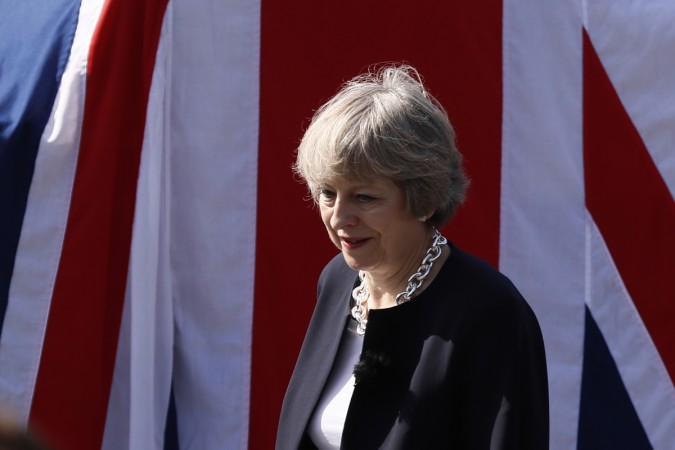 The Supreme Court ruled on Tuesday that the UK government cannot go ahead with triggering Article 50 and initiating the Brexit process without Parliament's approval on it.
The SC ruling suggests that British Prime Minister Theresa May cannot begin talks with the European Union until the members of parliament give their support to the decision. The May government has a deadline of March 31 to launch Article 50.
Also read: Theresa May warns big business to play by rules as she promotes Britain at Davos 2017
The Article 50 of the Treaty of Lisbon contains all the rules and regulations that a country has to follow and enact if it wishes to opt out of the European Union. The United Kingdom is the only country to have opted out of the EU until now.
The top court, however, ruled that other Assemblies, including the Scottish Parliament, Welsh and Northern Ireland did not require a say in the decision. The UK government is scheduled to make a statement to the MPs later on Tuesday.
Campaigners during the SC hearing had argued that denying the UK Parliament to vote on this crucial decision was undemocratic. However, the government had said that it already had the powers to initiate Article 50 without consulting the MPs and peers, BBC reported.
Supreme Court President Lord Neuberger read out the court's ruling and stated, "By a majority of eight to three, the Supreme Court today rules that the Government cannot trigger Article 50 without an Act of Parliament authorising it to do so."
Reacting to the SC's decision, Attorney General Jeremy Wright said that although the government was "disappointed" with the ruling, it would, however, comply and work on "all that is necessary" to follow the top court's judgement.
The High Court had last year given the same judgement on the issue of triggering Article 50. However, the government had appealed against the ruling and taken the matter to the SC.
Labour leader Jeremy Corbyn said: "Labour respects the result of the referendum and the will of the British people and will not frustrate the process for invoking Article 50." Exit talks between the British government and the EU are expected to last for up to two years.