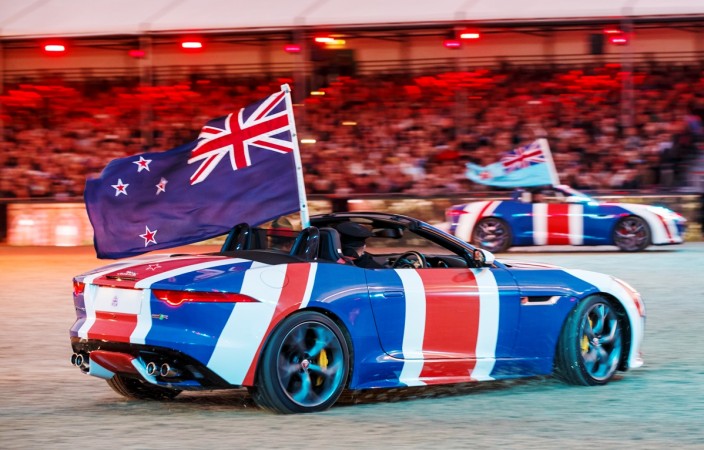 Tata Motors-owned Jaguar Land Rover (JLR) in a statement on Friday said that the Britons' decision to exit European Union will not affect the company and it is "business as usual." The company said that it can manage the long-term impact and implications of the decision, insisting "nothing will change" overnight for it and the automotive industry, reported The Hindu.
"For Jaguar Land Rover, today is just business as usual. We are a British business with a strong manufacturing base in this country, we call Britain home and we remain committed to all our manufacturing sites and investment decisions," a JLR spokesperson said in a statement.
It was reported that JLR estimates its annual profit could be cut by 1 billion pounds by the end of the decade once Britain leaves the European Union.
Shares of Tata Motors tumbled more than 11 percent on Friday morning soon after the first news on exit surfaced. Currently, JLR contributes more than 90 percent of profits for Tata Motors.
Reports also indicated that both the British brands may see an increase in costs on account of imposition of tariff barriers and job losses in the sector. Europe is a key market for JLR's business, comprising 20 percent of global sales. The company also sources 35-40 percent of components from EU countries. The impact on these remains to be seen in the coming days.