Call it the season of coming out of the closet but Hollywood actresses are finally braving up to open up about sexual crimes against them. After several women spoke up against Harvey Weinstein, numerous other filmmakers, actors and producers have been accused of sexual assault allegations.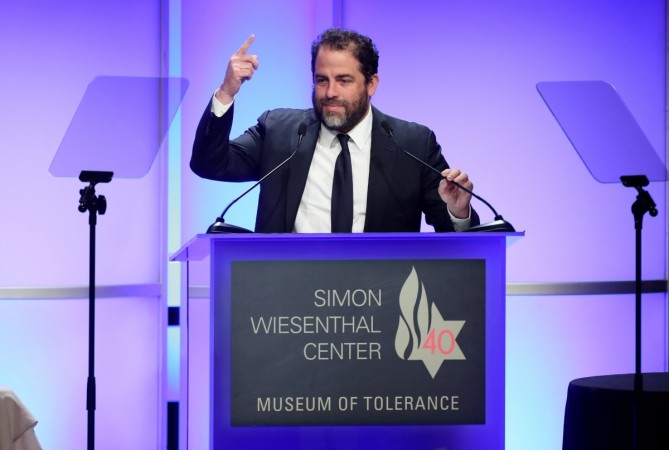 Brett Ratner is the most recent addition to the list of men accused of sexual harassment in Hollywood this year. Six women, including actress Natasha Henstridge and X-Men actress Olivia Munn, have accused Ratner of sexual misconduct. Ratner is closely associated with Warner Bros and the news about his misbehaviour has disgusted Wonder Woman's Patty Jenkins.
Also Read: Entourage star Jeremy Piven denies sexual harassment allegations
The director took to Twitter to share her thoughts on the issue. Responding to Los Angeles Times' tweet, Jenkins wrote: "I am extremely distressed to read these terrible allegations against Brett Ratner. When I spoke of Brett, I spoke of my own experiences with him, which were not these at all."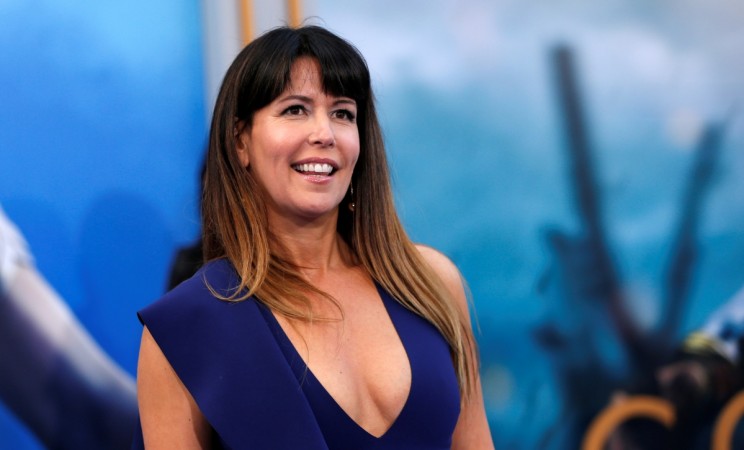 Jenkins was referring to an appearance she made Sunday night at the Jewish National Fund dinner in Los Angeles where she presented Ratner with the Tree of Life Award for his philanthropic work in Israel.
Her statement further reads: "I have never witnessed nor been aware of anything that is now being described. To be very clear, I am definitely not okay with this kind of behaviour. Sexual harassment and assault are NEVER okay and I stand with and defend all of the men and women who are revealing these horrific encounters all over this industry and the world. I hope their disclosures bring about real change for all of us, and I am deeply grateful to them for their bravery."
Following the allegations, Ratner announced that he is stepping away from Warner Bros. The producer-director issued a statement about his step. "In light of the allegations being made, I am choosing to personally step away from all Warner Bros.-related activities. I don't want to have any possible negative impact to the studio until these personal issues are resolved," he stated.
Warner Bros also issued a statement confirming that they are aware of the allegations and are looking into the situation.