An extremely rare astronomical event takes place on Monday, August 21, offering a visual treat to a majority of the US states, including Oregon, Idaho, Wyoming, Montana, Nebraska, Iowa, Kansas, Missouri, Illinois, Kentucky, Tennessee, Georgia, North Carolina and South Carolina.
A total solar eclipse will darken the sky for more than two minutes in the middle of the day as the moon moves between the sun and Earth. This celestial event will run over the course of 100 minutes and NASA estimates more than 300 million people in the States could potentially view the total solar eclipse in its full glory.
Monday's total solar eclipse is particularly important because it is the first time in 99 years that such an event is taking place across the continental United States from coast to coast. According to ABC News, the upcoming total solar eclipse is the first continent-wide eclipse to be visible only from the US since 1776.
Such a rare event will be commemorated as NASA is prepared to capture the astronomical event before, during and after the eclipse. There are 11 spacecraft, more than 50 high altitude balloons across the path of totality, at least three NASA aircrafts, and astronauts aboard the ISS waiting to capture the rare celestial event from different vantage points. The end result is going to be a wealth of breathtaking images of the total solar eclipse taking place on Monday.
While the event is not set to begin for a few more hours, we bring you some breathtaking photos of previous solar eclipses that took place in different parts of the world. This will build more enthusiasm to watch the exhilarating event on Monday.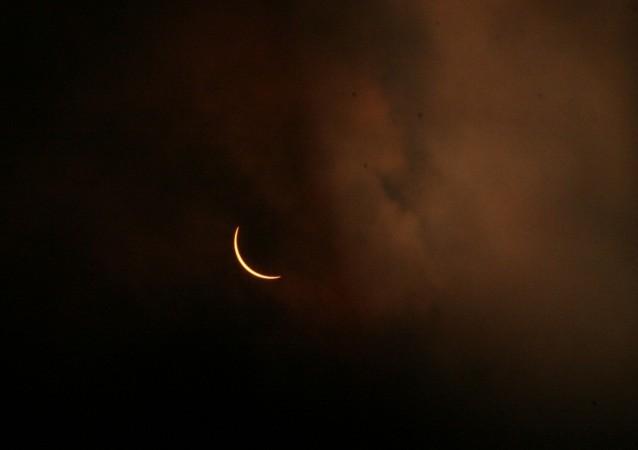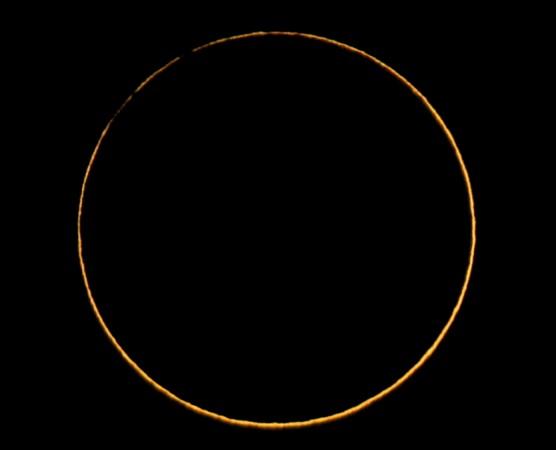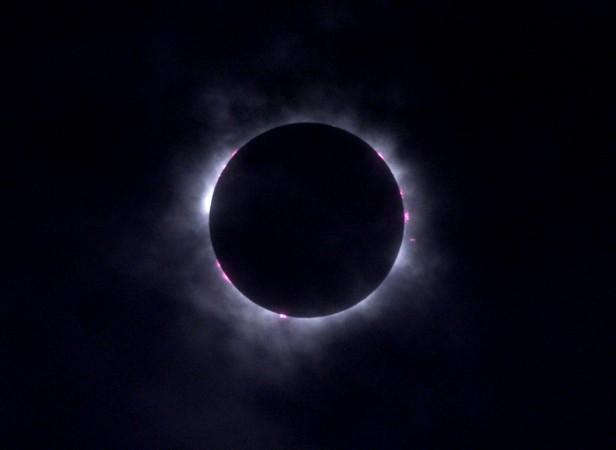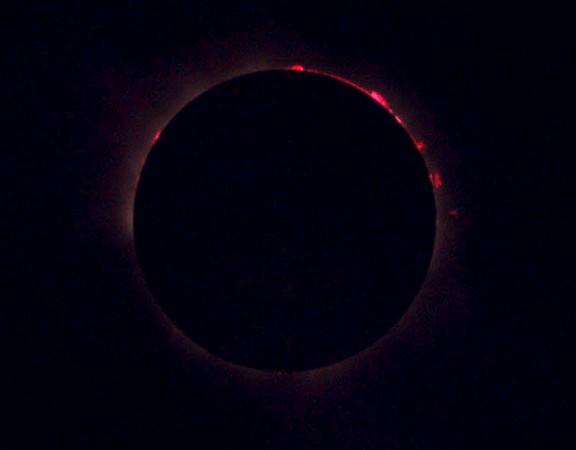 Related