The famous Urdu poet Rahat Indori passed away on Tuesday after suffering two heart attacks. He was admitted on Sunday after testing positive for COVID-19.
Dr Vinod Bhandari at the Sri Aurobindo Hospital in Indore, Madhya Pradesh confirmed the news to ANI.
Rahat Indori passes away
On Sunday the 70-year-old had tweeted that he would be admitting himself to a hospital after testing COVID-positive in Madhya Pradesh. He was suffering from pneumonia. Dr Vinod Bhandari on Tuesday told ANI that he was suffering from 60% pneumonia.
The poet and Bollywood lyricist has given us some memorable couplets and poems. In fact, his poem Bulati Hai Magar Jaane Ka Nahin had attained virality during Valentines in 2020 on Facebook, Twitter, Instagram and TikTok as a meme.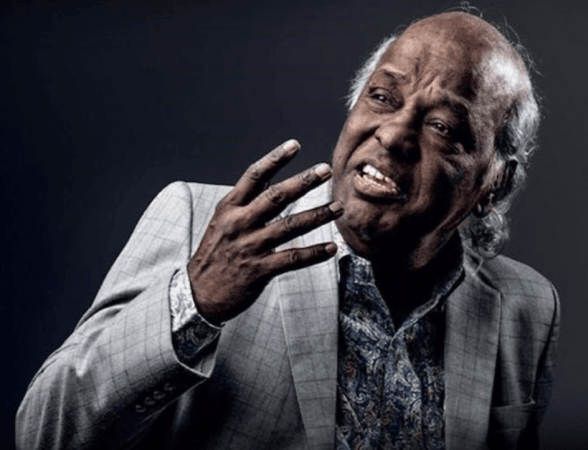 Many stars and politicians have tweeted on the loss of the talented poet. The poet has sadly passed away after suffering two heart attacks which proved fatal. Indori's son had told the media that the poet had also been ailing from heart disease. He is survived by his wife and four children.
RIP Rahat Indori.