Terrorizing attempts in J&K continue to disrupt peace in the valley just a day after a group of 24 foreign envoys visited the Union Territory of Jammu and Kashmir. Terrorists attacked policemen deployed at Baghat chowk in Srinagar outskirts. In the unprovoked attack in Barzulla area of Srinagar district, two policemen were critically injured and later succumbed to their injuries.
The Barzulla terrorist attack was caught on camera, showing the horrifying action. The terrorist hid an assault rifle under his pheran and opened fire, injuring police officers. The Resistant Front, a front for Pakistani terror group Lashkar-e-Tayyiba, has claimed responsibility for the attack. The terrorist has been identified and a massive manhunt is underway.
[Trigger warning. Disturbing video]
The cowardice of these #ISI bred terrorist scum is evident from the fact that he chose to attack the @JmuKmrPolice cops from behind.

These vermin of #TRF know they can never take our forces on in a fair gunfight. Never.

Swift justice is what this coward deserves. Swift.

RIP. pic.twitter.com/cmtWlF1eQz

— Danish Manzoor | Physical Distancing (@TellDM) February 19, 2021
The injured policemen were shifted to the hospital for treatment. The area has been cordoned off while search for the terrorists who attacked the policemen continues.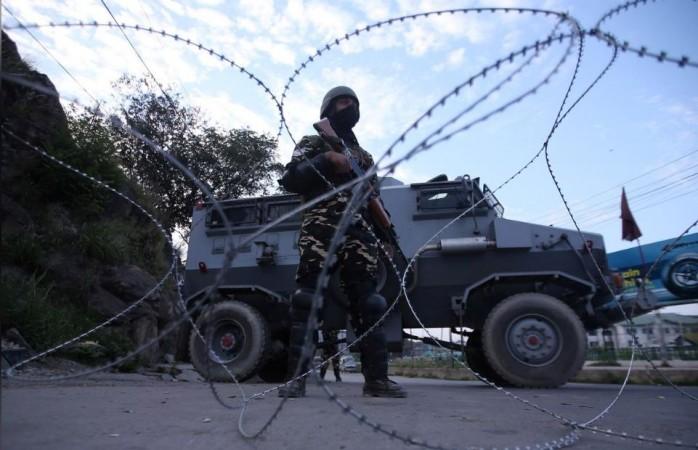 J&K terrorist attacks
In a separate incident, three unidentified terrorists were killed in an encounter in south Kashmir's Shopian district on Friday, while in a separate gun battle still underway a policeman was killed and a second injured in central Kashmir's Budgam district, officials said.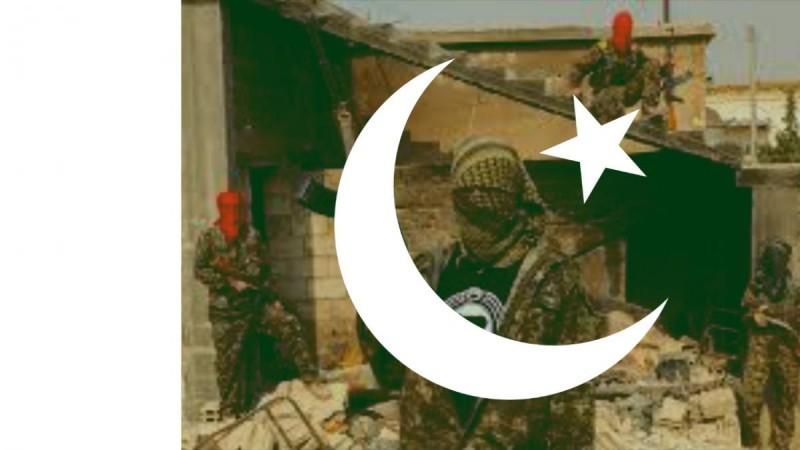 This week, a terrorist attack unfolded in Srinagar, critically injuring a hotel worker of Krishna Dhaba. Shortly after Muslim Janbaaz Force J&K terrorist group claimed responsibility for the attack.
More details are awaited.