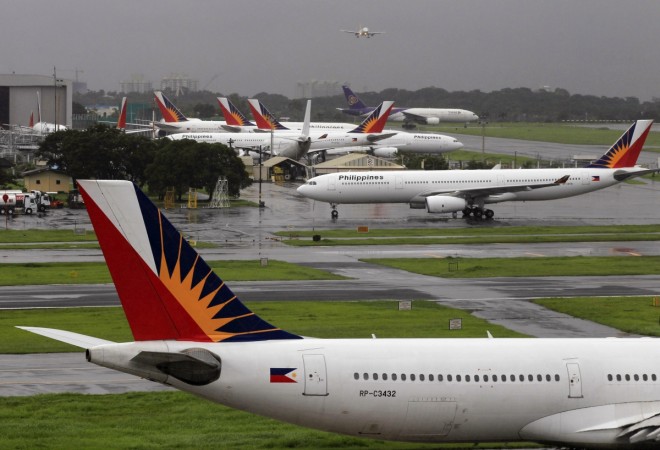 Philippines Congressman and Iligan lawmaker Vicente Belmonte was injured while at least four of his escorts and staff members were killed in an ambush at Laguindingan town in Misamis Oriental province Thursday afternoon.
Iligan city representative Belmonte said in a television interview that he had come from Manila and had just left the airport when his vehicle was ambushed by goons.
"Four dead, two drivers and two bodyguards," he was briefly quoted as saying by local GMA News.
As he was brought to the Laguindingan Hospital for treatment, he said two others were injured.
According to National Police spokesman Superintendent Bernard Mendoza, initial reports indicated that the congressman and his part had only left the airport and had arrived at the crossing leading to Iligan when the ambush took place. He added that at least two armed men in a van blocked their path and opened fire at point black range.
Belmonte said he was sure the ambush was politically motivated, another report said.
"This is politically motivated. It is chaotic in Iligan," he said according to local Inquirer.net.