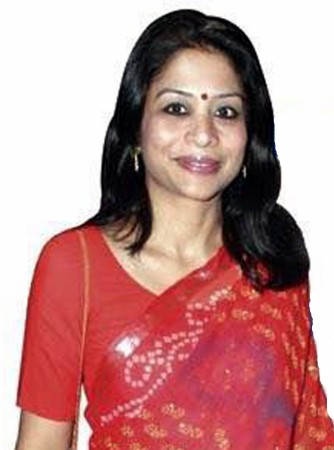 Indrani Mukerjea's driver, Shyamvar Rai, who recently turned an approver in the Sheena Bora murder case, has confessed in a 12-page statement that Sheena was strangulated by Indrani inside a car on April 24, 2012.
Revealing chilling details, Rai claimed that on Indrani's instructions both he and Indrani's ex husband Sanjeev Khanna were involved in dumping Sheena's body; while Rai covered Sheena's mouth, Khanna held her tightly.
The confessional statement was submitted to all the accused by the special CBI court on Friday.
Rai also said that Indrani handed him a parcel which contained a country made pistol and added that through Kajal Sharna, Indrani's assistant, he was given three-month paid leave after the incident.
After today's developments, Rai who was arrested as a suspect in August 2015, is no longer an accused and has become a prosecution witness.
"Indrani madam Sheena Ke mandi par baith Ke Sheena ka gala daba rahi thi...Sheena ne jor se meri ungli Kat li. Meri ungli se khoon nikla. Indrani madam Sheena Ke muh Ke upar baith gayii (Indrani sat on top of Sheena and was strangling her. Sheena bit my finger. It was bleeding)..." reads a portion of the statement.
However, Rai did not make any allegations about Indrani's husband, ex-media baron Peter Mukerjea, a lawyer privy to the case said, as reported by the Times of India.