A Chinese citizen has died from the coronavirus in France, the French health minister confirmed on Saturday, February 15. This is the first fatality reported in Europe.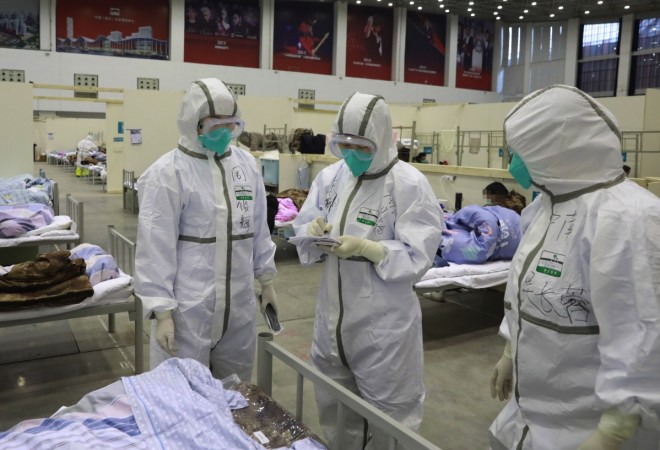 The death adds to a rising toll of more than 1,520 -- with most of the new deaths in central Hubei province and in particular the provincial capital of Wuhan, the city of 11 million people where the outbreak began in December last year.
Japan confirms first coronavirus death
Japan confirmed its first coronavirus death, Health Minister Katsunobu Kato said. The victim was a woman in her 80s living in Kanagawa prefecture, which borders on Tokyo, Kato told a news conference.
2,641 new coronavirus cases in China
Over 2,600 new cases were confirmed from a coronavirus outbreak in mainland China, the National Health Commission said, a day after people returning to the capital from holidays were ordered to quarantine themselves for 14 days to try to contain its spread.
The total of confirmed infections across mainland China was now 66,492 after 2,641 new cases were confirmed, as of Friday, the commission said.
Impact on China's economy
Global stocks fell again as oil prices hit three-month lows, and China's yuan currency dipped to its weakest in 2020, as investors worried about damage to the economy from travel bans over the Lunar New Year holiday period, which China extended in a bid to keep people isolated at home.
(With Reuters inputs)