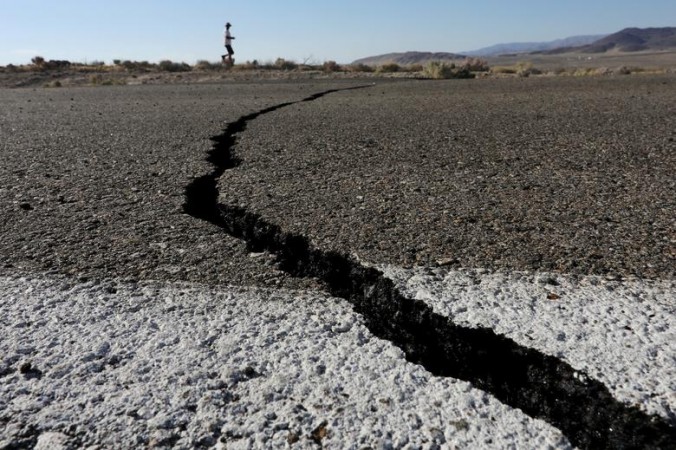 An earthquake measuring 6.3 on the Richter scale jolted Delhi and other parts of north India, including Srinagar and Mathura on Thursday (December 20) evening.
There is no report of any casualty or damage in the earthquake so far.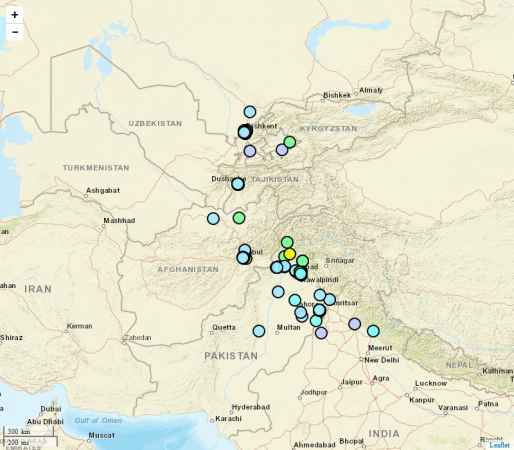 The earthquake, which occurred at around 5:09 pm, had its epicentre in the Hindu-Kush region of Afghanistan.
The depth of the earthquake was 190 kilometres below the surface, around 245 kilometres northeast to Kabul. The tremors were felt for nearly a minute in Delhi.
Also, the National Disaster Management Authority has shared a video giving tips on how to be safe in case of an earthquake.